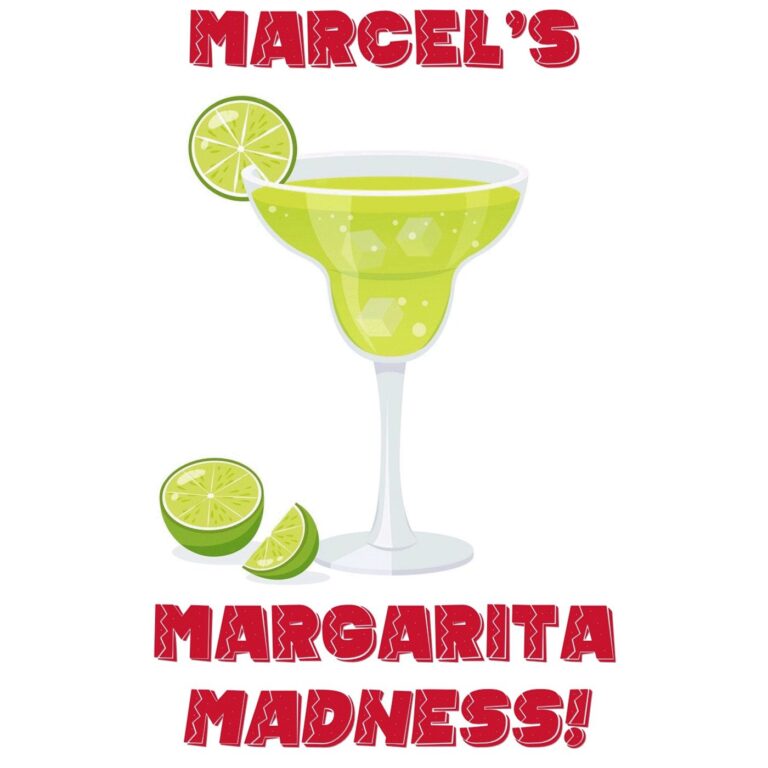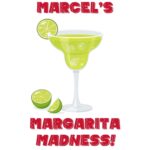 In this episode, your host Marcel Brown, The Madman of Margaritas, along with his lady and Tequila drinker-in-training Jennie Bellinger, taste test 4 Añejo Tequilas: Cazul 100, Don Julio, Camarena and Los Rijos. The recordings were taken from videos the pair has done that are featured on TikTok, Instagram, and YouTube.  
About Marcel Brown
By day, known as the Most Trusted Name in Technology, Marcel is a nationally recognized technology expert with nearly 30 years of professional experience. Marcel has been featured on multiple national TV and radio appearances, quoted for numerous published articles, and his blogs have received national attention.
By night (or afternoon), Marcel is the Madman of Margaritas, having written over 200 blog articles over more than 10 years on his original Margarita blog, "The Best Margarita in Town – One Man's Quest to Find the Ultimate Margarita". Now rebranded as Marcel's Margarita Madness, Marcel has added this Podcast and will continue his journey of finding what makes the Ultimate Margaritas by taste testing recipes from around the Internet, taste testing and learning about different Tequilas. Plus he will interview bartenders, other margarita and tequila enthusiasts, as well as people in the industry.
Connect with Marcel Brown:
Twitter: https://twitter.com/marcelbrown
Facebook: https://www.facebook.com/MarcelsMargaritaMadness
LinkedIn: https://www.linkedin.com/in/marcelbrown/
Website: https://marcelsmargaritamadness.com
TikTok: https://www.tiktok.com/@marcelbrown22
Instagram: https://www.instagram.com/marcelbrown22/
YouTube: https://www.youtube.com/@MarcelBrownTech
Tequila Tastings on YouTube: https://www.youtube.com/playlist?list=PLTGb3BZ_qu4j4hW_Wo3q9RdxQt28X_wj7
About Jennie Bellinger:
Jennie Bellinger is a Certified Professional Coach and the host of the Badass Direct Sales Mastery Podcast, ranked as the top direct sales podcast in the world. She works with badass direct sales moms who are ready to double their monthly income. An entrepreneur since 2010, she understands the desire to contribute to your family's future and be present with them in the here and now, and how difficult balancing those two priorities can be. So Jennie has learned the hard way (while building two separate businesses, raising two kids, and navigating a divorce) to fulfill that need to contribute and be there for her children.
Jennie is also known as The Direct Sales Domme. Luckily, as a Certified Professional Coach, her methods are very effective, not painful.
Connect with Jennie Bellinger:
Facebook: https://www.facebook.com/badassdirectsalesmastery
LinkedIn: https://www.linkedin.com/in/badassdirectsalesmastery/
Website: https://badassdirectsalesmastery.com
The Badass Direct Sales Mastery Podcast: https://badassdirectsalesmastery.com/bdsm-podcast/
Podcast: Play in new window | Download
Subscribe: Apple Podcasts | Google Podcasts | Spotify | Amazon Music | Android | Pandora | iHeartRadio | Blubrry | Gaana | Podcast Index | TuneIn | Deezer | RSS | More