Peel Wood Fired Pizza – Edwardsville, IL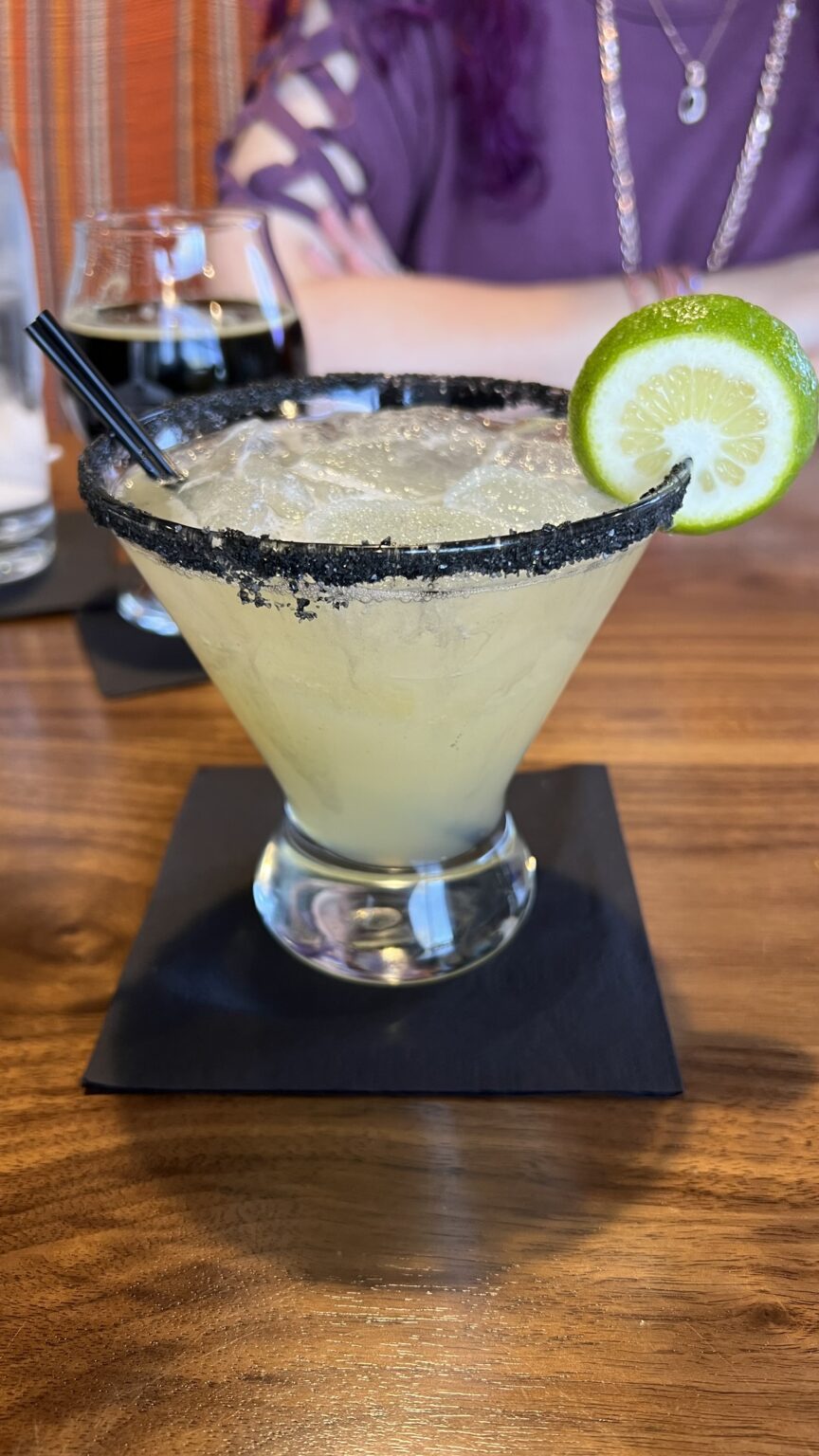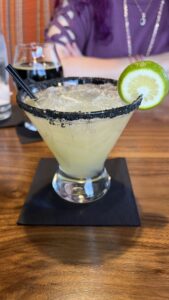 Peel Wood Fired Pizzas has one of the best Margaritas in the St. Louis area. They have 3 locations currently and I've tried their Margaritas at two of them. On this day I was at their Edwardsville, IL location.
I find it comforting to experience a good consistency between different locations of the same establishment when it comes to their drinks. The Margarita I had on this day was virtually the same excellent drink I've had at their O'Fallon, IL location that I frequent. At both locations I can describe their Margarita as having excellent balance, great flavor that goes down easy but has a hearty feel as well. It definitely deserves the rating of 9 that I give it on this day.