Welcome to Marcel's Margarita Madness!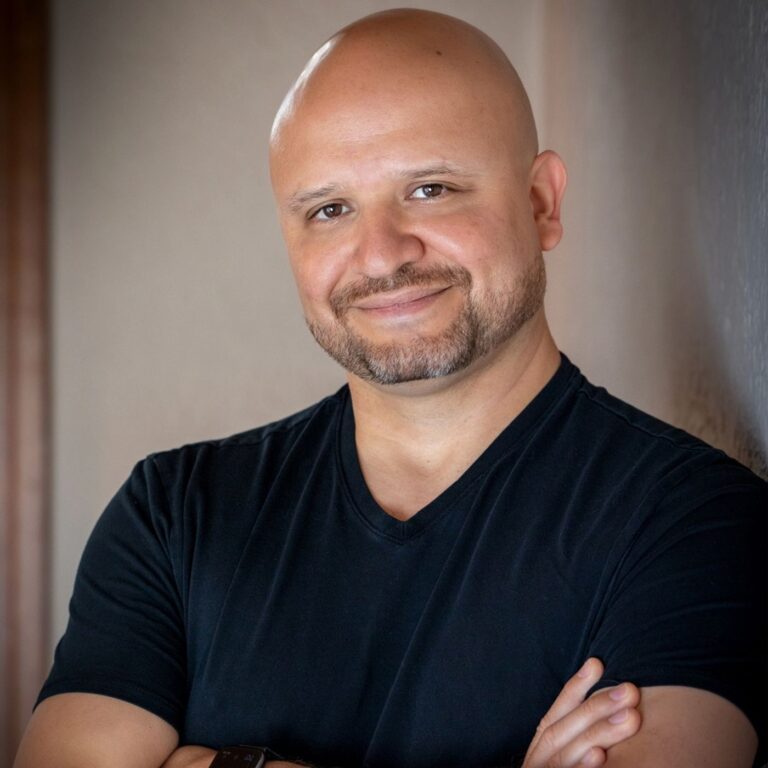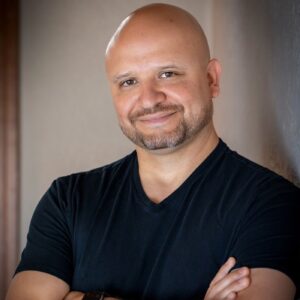 My name is Marcel Brown. By day I'm a mild-mannered technology consultant. By night (or sometimes afternoon) I've become known as the Madman of Margaritas. So I've combined my love of technology and Margaritas into this blog and now podcast!
Why do I love the Margarita? Let me count the ways. Perhaps some of it has to do with my Latino blood. It may have been destiny. But it probably has more to do with the unique combination of sweet, citrus, and tequila flavors that makes it not only my favorite cocktail, but also one of the world's most popular.
I started this site as "The Best Margarita in Town - One Man's Quest to Find The Ultimate Margarita". It was my mission to sample a Margarita at every single restaurant, bar, and well ... anyplace that offered me one, to be honest. I gave my critique and rating for any Margaritas I got to enjoy along with my observations and witty commentary.
Did I find the Ultimate Margarita? After 10 years, I have sampled and rated nearly 200 different Margaritas in different states and countries all over the western hemisphere. Some places I visited more than once. I tried some of the same establishments in different cities. I found some amazing Margaritas. And sadly, some locations are no longer in operation. If there is such a thing as the Ultimate Margarita, I may never know for certain. I have certainly discovered a lot on my quest and the details of what makes a great Margarita. Now I have added a podcast and rebranded this site Marcel's Margarita Madness. Yes, I will continue my journey and sample every Margarita I can get my hands on. But now I will also expand my quest for knowledge into Tequila and other Tequila-based cocktails.
Of course, I will need your help with this. Comments are always welcome on my opinions, but I really need your help finding where you think the best Margaritas are served. I live near St. Louis, so I'm happy to hear what you think about Margaritas that are served in my area, as well as information from other cites. Who knows, I just might travel there some day. And when I do travel to a city, I will certainly let everyone know so I can sample the best of what that area has to offer. I also need your opinions on your favorite Tequilas and other Tequila-based cocktails!
So join me now - and together may we find the ultimate margarita! Salud!