Brassiere by Niche – St. Louis, MO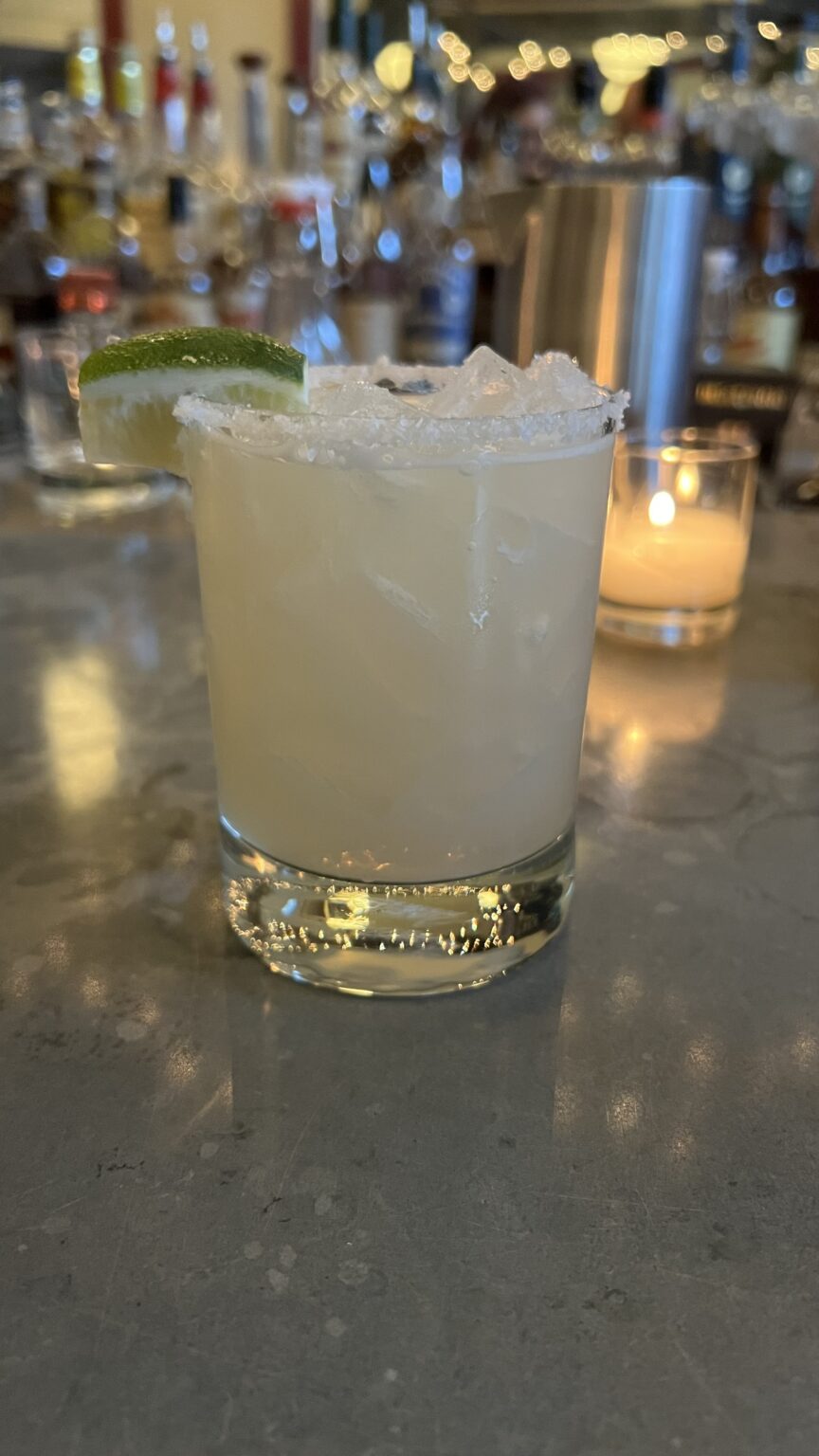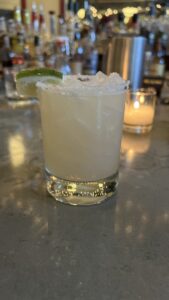 On this evening I found myself taking my lady out to a French bistro called Brassiere by Niche. We sat at the bar and had a wonderful conversation with the bartender Matt who explained the details of some of the drinks on the menu. Of course I had to try a Margarita from such an excellent bartender.
Matt offered to make the Margarita with Exotico Tequila. I trusted his suggestion. The first Margarita he served had a good flavor, being well balanced albeit it was a little on the tart side for me. I ordered a second and asked him to add a little more sweetness and no salt on the rim. He did as requested and this time the drink was excellent. This experience serves to reinforce the idea that the quality of a Margarita, and almost any cocktail, is largely dependent on the knowledge and skill of the bartender. On this night I give the second Margarita that Matt made a 9.