Tucanos Brazilian Grill – St. Charles, MO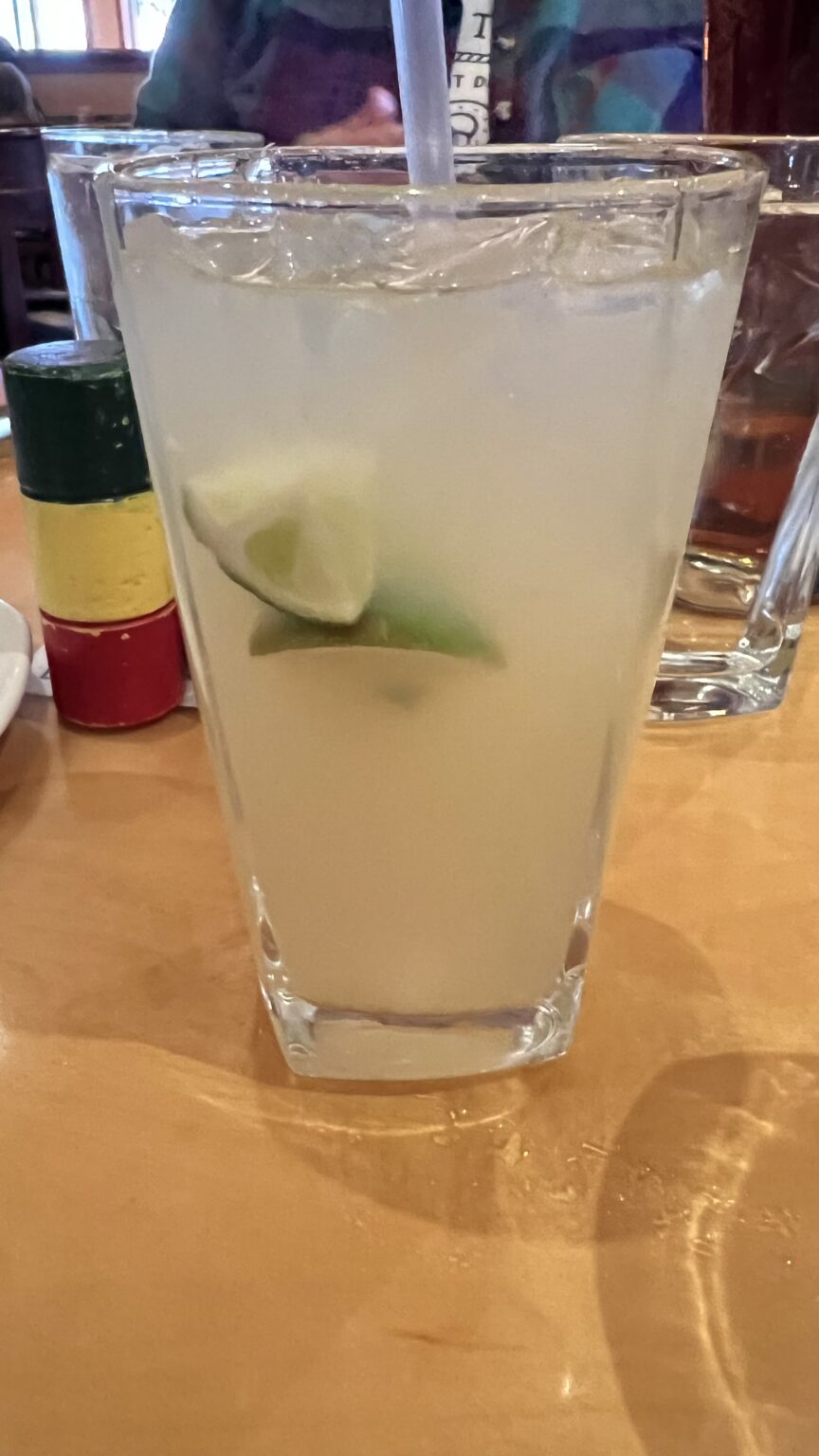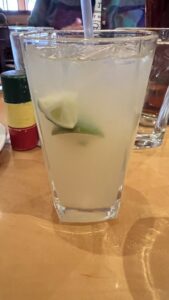 Tucanos Brazilian Grill features a variety of meats being brought to the table where the servers cut the portions off of giant skewers for you. It's a really fun and different experience and I would highly recommend this or any similar Brazilian restaurant if you've never tried.
Given that this restaurant had a full bar and when I ordered the Margarita i was given my choice of tequilas including Don Julio, I had my hopes up that it would be a really good drink. Unfortunately, on this night it was disappointing. The Margarita had a decent flavor but overall it was too artificial tasting for my liking. It was tart but with very little sweetness. Otherwise it was very light tasting and not really a lot there. At least they offered the Don Julio so perhaps with a different bartender on a different night it would be better. For for this experience, I can only give the Margarita at Tucanos a 6.