Peel Wood Fired Pizza – O'Fallon, IL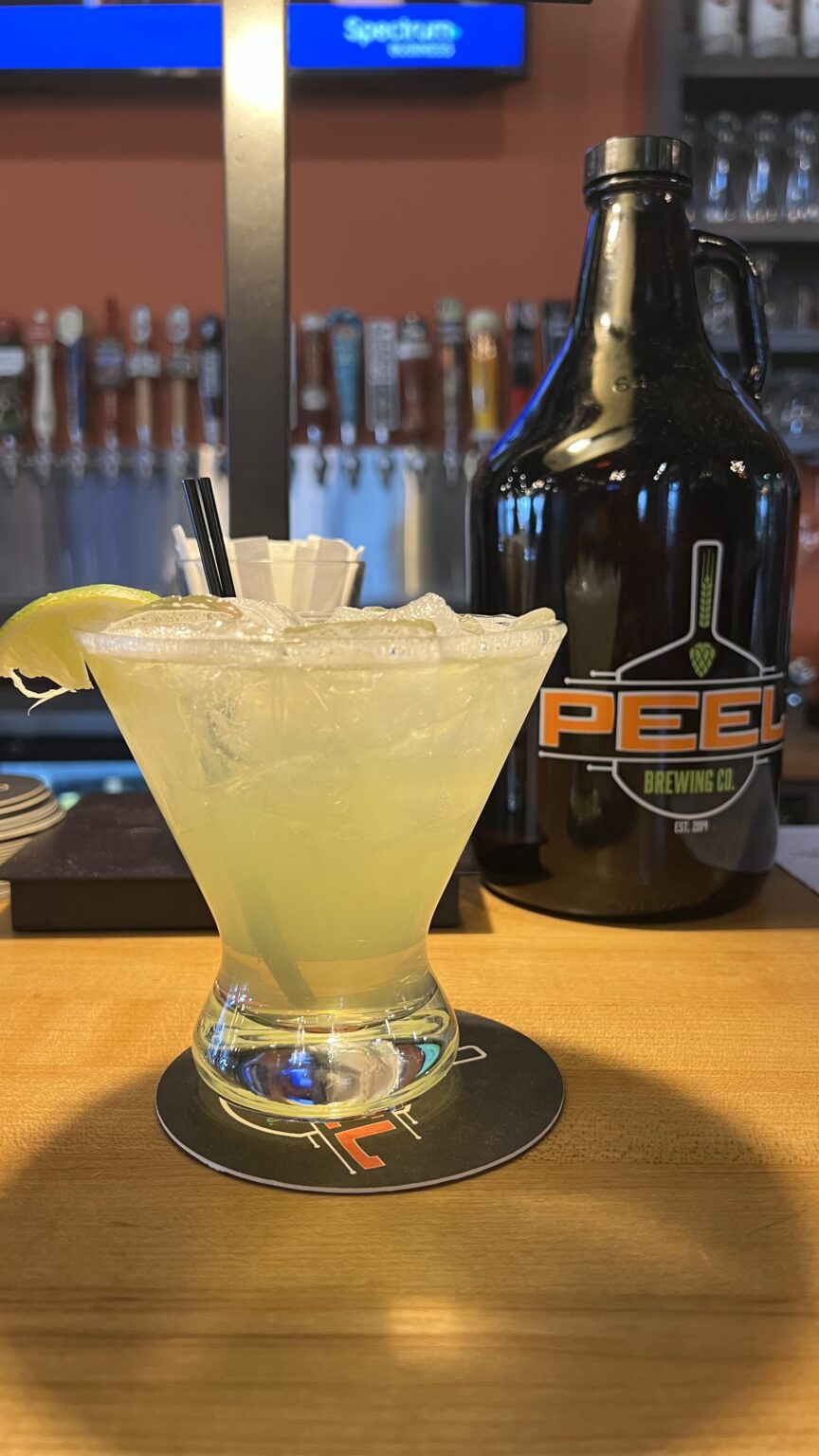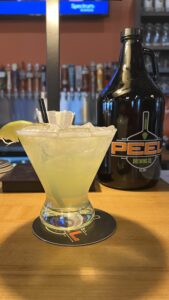 I have had the Margarita at Peel Wood Fired Pizza in O'Fallon, IL many times. And for some reason, I never actually wrote up a review previously! It had been awhile since I had been to Peel in O'Fallon but interestingly within the span of less than two weeks, I found myself meeting a friend and then later having a dinner with my lady and a friend at Peel. And of course I had a Margarita both times.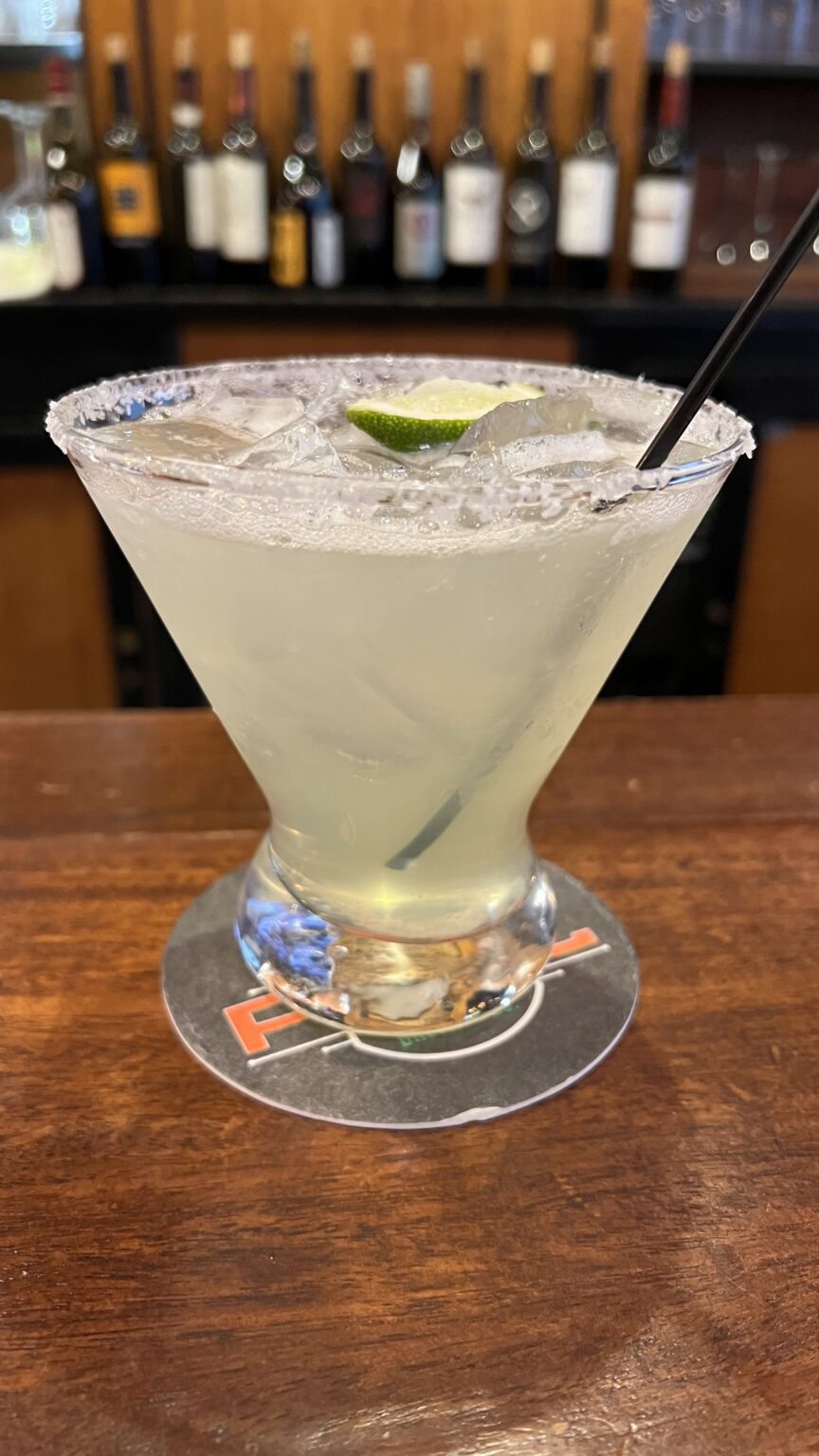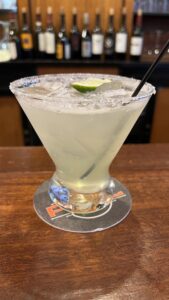 Previously, I had thought that the Margarita at Peel was one of the best around. Curiously, the two I had over the course of these couple of weeks didn't seem to be as good as I had remembered. And it hadn't been that long since I last had a Margarita at a Peel location (the last time in Edwardsville, IL). So perhaps they have changed their recipe or maybe my palate has changed. Don't get me wrong, it was still a very good Margarita but something was just slightly off from the excellent Margarita I had been enjoying for many years. It was still tasty and well-balanced, but these two Margaritas I had from two different bartenders just didn't "wow" me as they had done in the past. So instead of a 9 as I had previously thought of them, I would rate the two Margaritas I had at Peel these couple of times an 8.5. Again still a very good Margarita but just not to the level I had before.