Buffalo Wild Wings – St. Charles, MO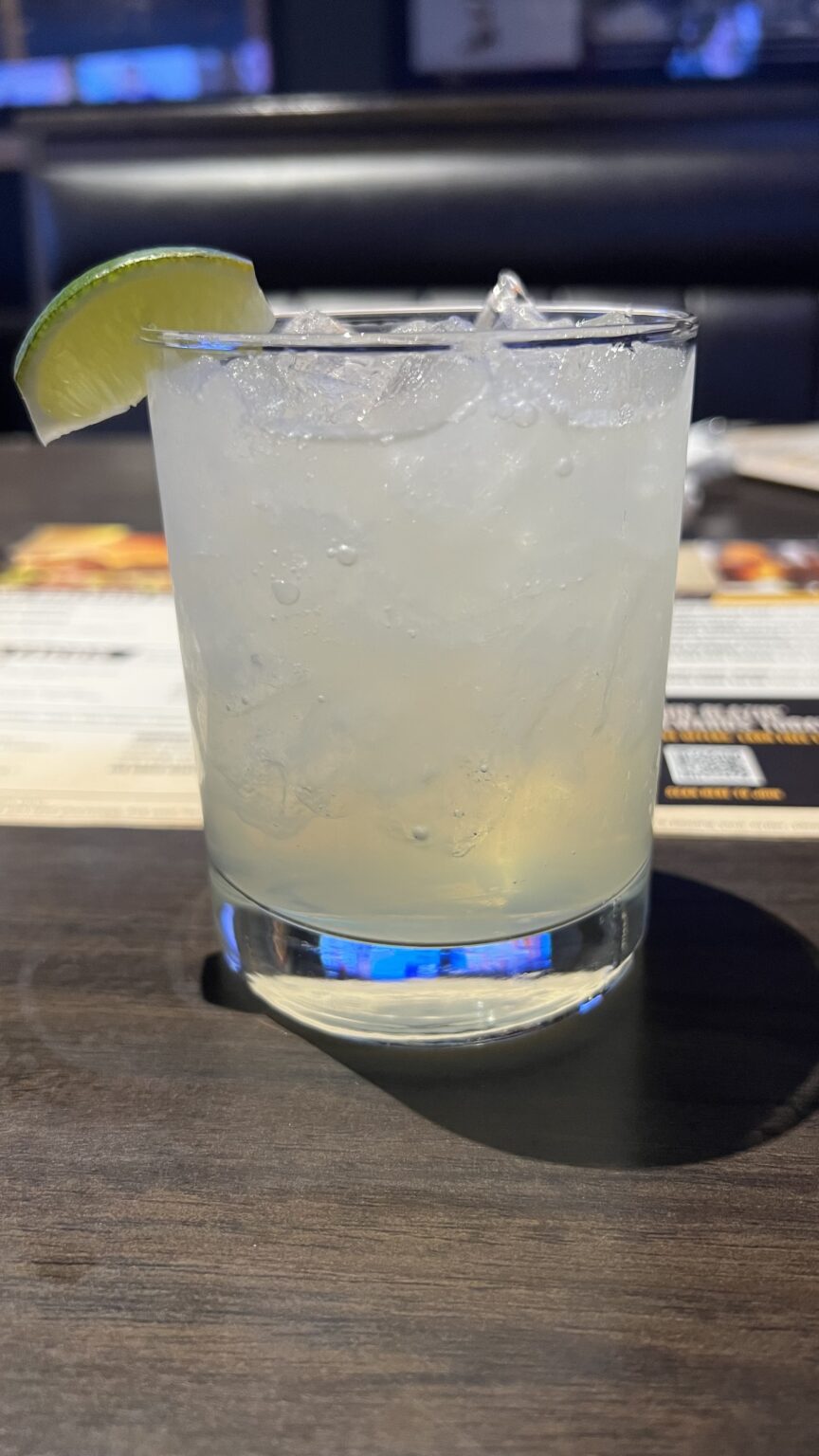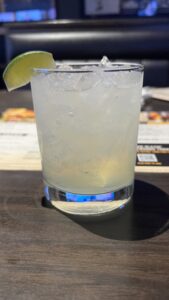 I had a chance to stop by Buffalo Wild Wings for a quick drink and of course I ordered a Margarita! I have been to a few BWW's over the years and I even wrote about a previous Margarita I had there, plus the time when I conquered the Blazin' Wings Challenge!
One would not necessarily expect a good Margarita from a hot wing restaurant, but as before, Buffalo Wild Wings does not disappoint. Simply stated, it has great flavor and is nicely balanced. What more could one want from a good Margarita? The Margarita from Buffalo Wild Wings on this day was an 8.