1st Street Lounge – O'Fallon, IL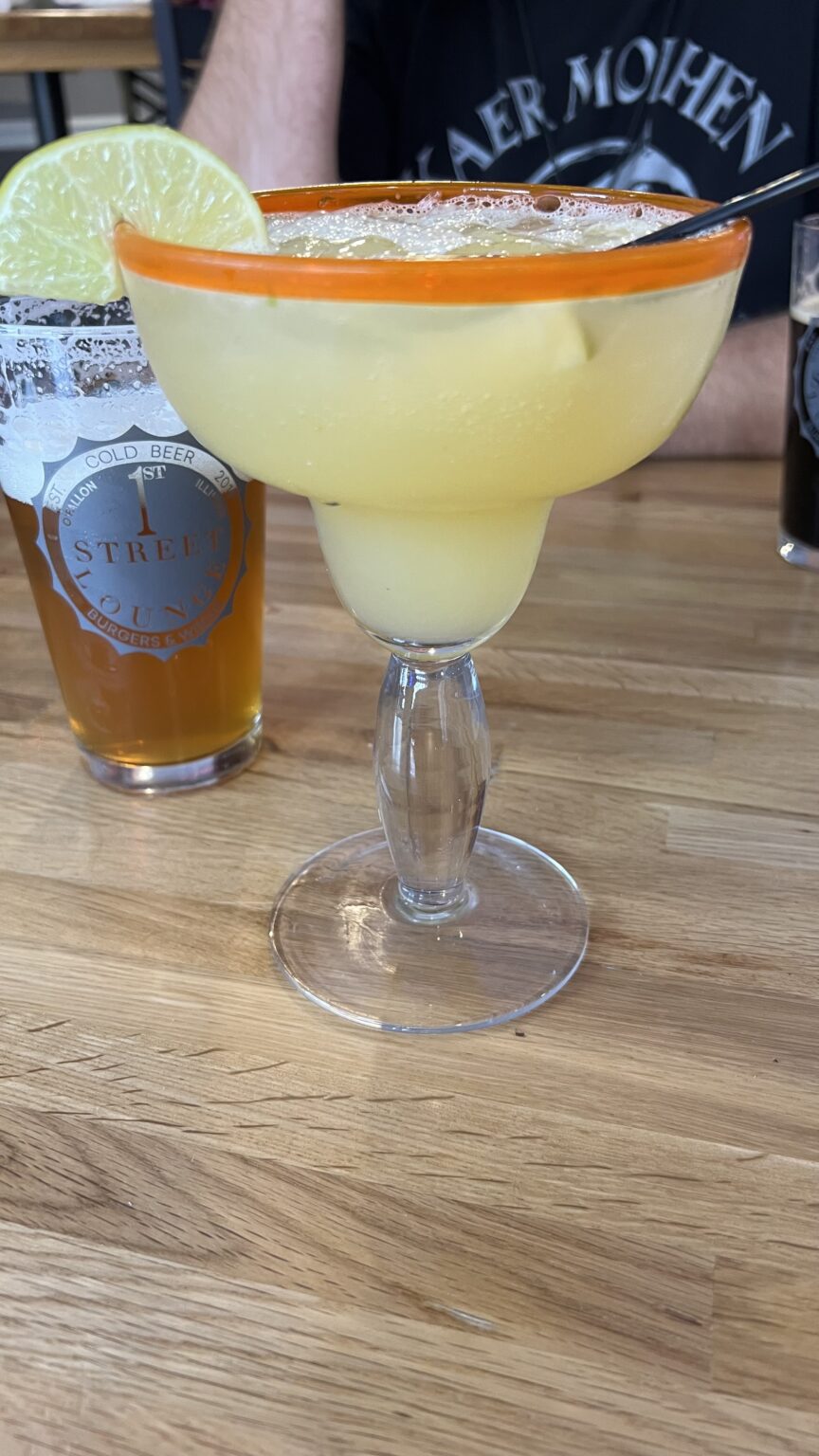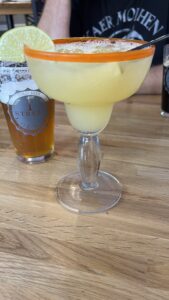 The 1st Street Lounge is a fairly new restaurant in the town where I now live. Although to be fair, it's been open a couple of years but because of COVID, it still feels very new!
While visiting there one weekend afternoon, I noticed they had a Top Shelf Margarita on their menu. The ingredients listed were Don Julio Tequila, Grand Marnier, fresh lime juice, and Margarita mix. This is a curious combination of ingredients given the lime juice and mix. Regardless, I wanted to try it and I was happy I did. The Margarita had great flavor. Almost a traditional taste. It was just a little light in body, but it had a nice balance and it was Tequila forward. The Margarita from 1st Street Lounge was worth an 8 on this day.