Taqueria Z Revisited – Edwardsville, IL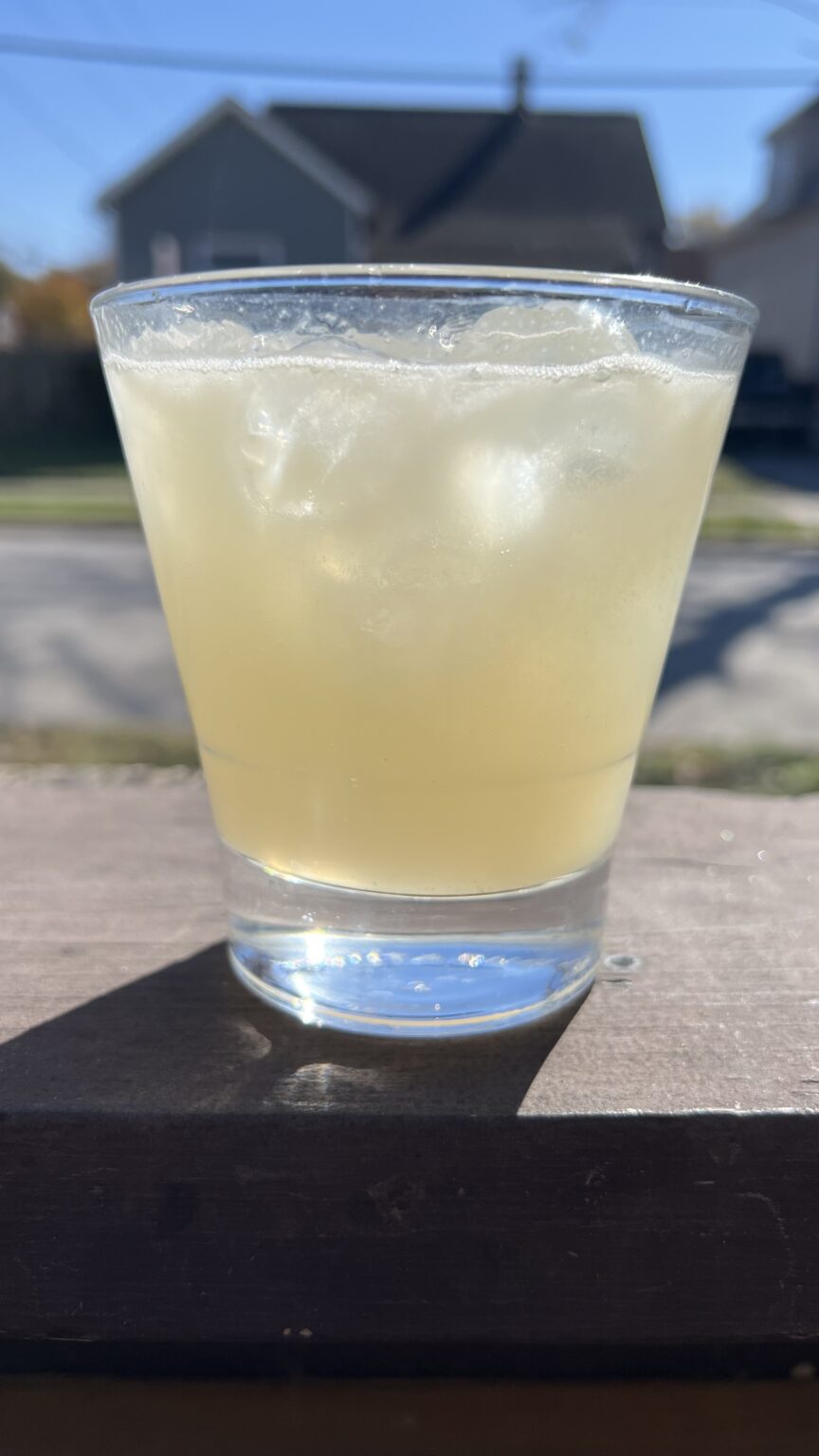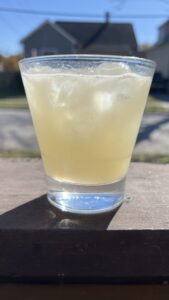 I found myself with a gap of time between clients on a nice sunny afternoon while in Edwardsville, the town where I grew up and lived most of my life. So I decided to stop by Taqueria Z for a quick Margarita!
I've visited Taqueria Z a few times before. They are a small establishment but have great food and Margaritas. And importantly, their Margaritas are very consistent, given how they are hand made with quality ingredients. This time was no exception. The Margaritas at Taqueria Z taste very "traditional". There is not a lot of sweetness, a lot of fresh lime flavor up front, and a prominent Tequila flavor. Plus I believe the Tequila is of a lowland variety, as it has an earthiness that I equate with old school Tequilas. I rate the Tequila this day an 8.