Taqueria Z, Margarita Run III Stop #2 – Edwardsville, IL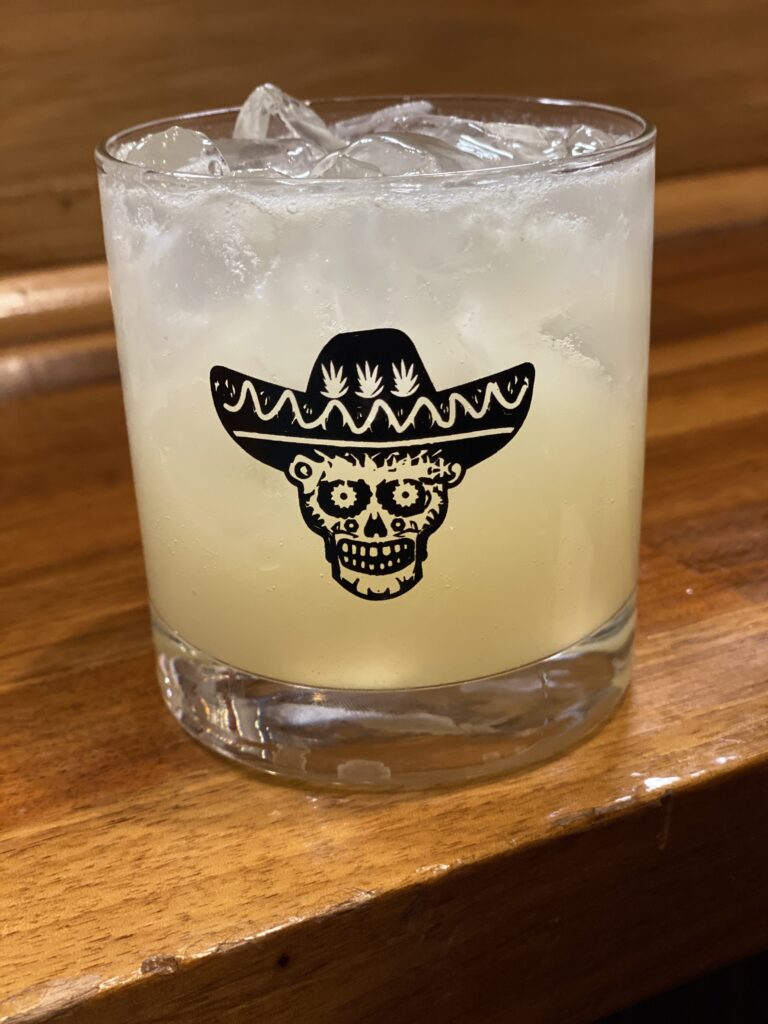 Our second stop on my impromptu Edwardsville Margarita run was an old favorite, Taqueria Z. Taqueria Z is a pretty unique location as it could be described as a cross between a taco stand and restaurant. The dining area is tiny with only a few tables, but it has an outdoor seating area with a lot more room. You can go inside to order or place an order from their side window in the outdoor seating area. Their food is very good and their drinks, including tequila and Margaritas, are excellent.
On this night I ordered their Original Margarita. I know they hand craft their Margaritas and use high quality tequila so I expect a good quality drink. Sure enough, it had great lime flavor, the tequila was forward but not overpowering, and there was just enough sweetness to balance everything out without being overly strong. I rate it an 8.5.
If you want a very good representation of a classic Margarita, make sure to stop by Taqueria Z in Edwardsville, IL. You won't be disappointed.