El Macho Taco, Margarita Run III Stop #3 – Edwardsville, IL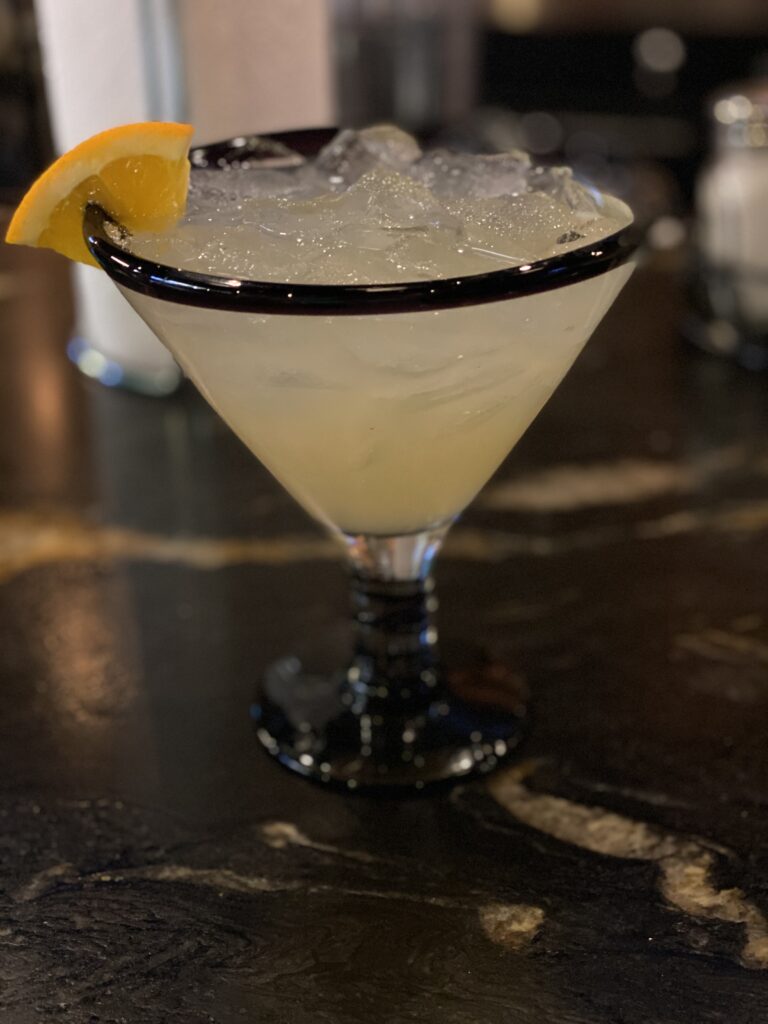 The 3rd stop on my impromptu Margarita Run in Edwardsville, IL was a new place called El Macho Taco. It literally had opened that week so it was still very much an unknown. Fortunately, I ended up stumbling upon a real gem of a Margarita!
I knew I was stepping into something special when the bartender, who was also one of the owners, proudly proclaimed that they do not use a mix in their Margaritas. This was certainly an excellent sign! I became even more excited to their their Margarita and I was not disappointed. Their standard Margarita had an excellent blend of flavors. There were good citrus, tequila, and sweet flavors all in a very smooth overall profile. It was a very impressive Margarita, especially for a brand new restaurant! So impressive that I rate it a 9.
In fact I was so impressed, I went ahead and tried one of their banana Margaritas. I wasn't expecting it to be as good as it was! I figured that the banana flavor would change the Margarita into something unrecognizable, but because they use all fresh ingredients, the banana flavor served to add sweetness to the Margarita while still keeping enough of the original Margarita flavors to make a very pleasing drink. I could see the additional sweetness of El Macho Taco's banana Margarita masking the tequila flavor just enough for some people to get them in trouble after they have a few! I won't rate this as a normal Margarita because I think you really must like banana to like this drink and I know there are people who do not like banana (weirdos).
Anyway, I highly recommend El Macho Taco both for their food and especially for their Margaritas!