Chava's Mexican Restaurant, Margarita Run III Stop #1 – Edwardsville, IL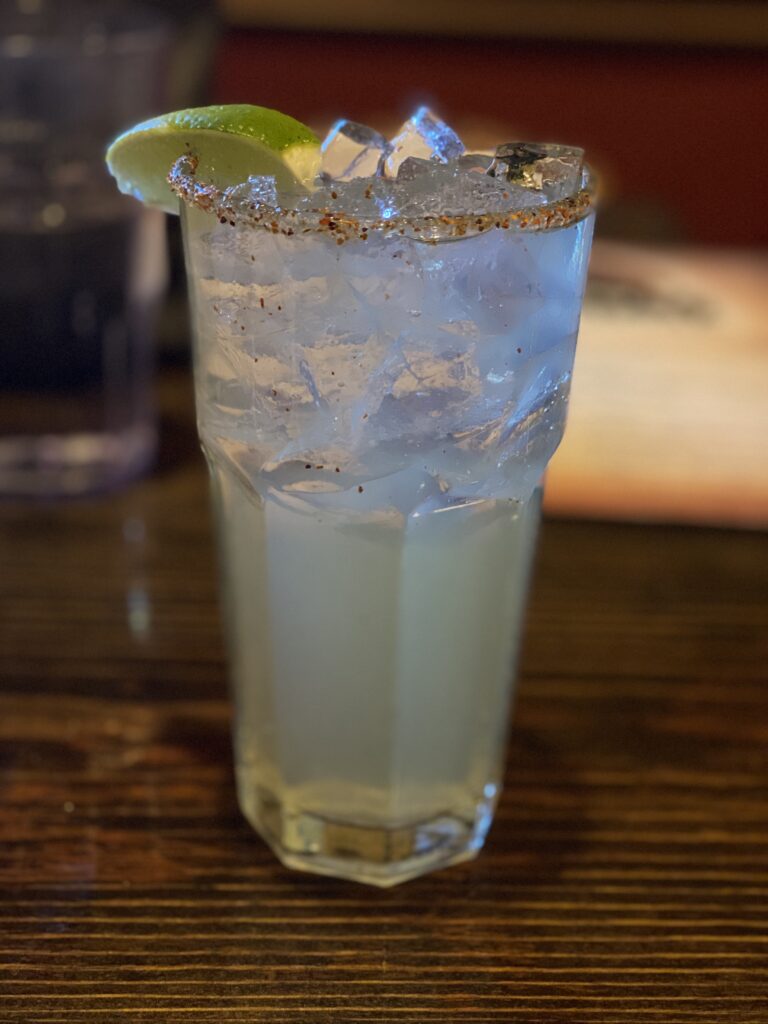 I had not planned on doing a particular Margarita Run like I had done twice before on this night. However, it was National Margarita Day and we had been invited by friends to one Mexican Restaurant in my hometown of Edwardsville, IL. So I made a quick decision that night to hit a few other places in Edwardsville, including a couple of new places. Our first stop was Chava's Mexican Restaurant.
I had done a review of another Chava's in St. Louis many years ago. The two restaurants are part of the same ownership so I figured the Margarita might be similar, albeit many years apart so perhaps things had changed. I ordered their House Margarita on the rocks* and I can best describe the flavor as "mild" or "soft". There was not a strong hit of flavor, however it was a nice blend of citrus and sweet taste nonetheless. It had a little bit of a bitter finish but nothing that truly was detracting. I would have preferred a more defined lime flavor, a stronger tequila hit, and perhaps a bit less sweetness. Overall it was a good, but average Margarita that I rate as a 7.
*Side note, I believe frozen "margaritas" to not be real Margaritas. Sure, they might be tasty and I have no problem with them in general. In fact, I had a drink on a Mexican resort many years ago called a Iceberg, where it was a Corona Beer with a topping of frozen margarita. The lime flavor of the frozen margarita went very well with the Corona beer flavor. That being said, the fact you're drinking a frozen beverage means that you are desensitizing your tastebuds from whatever you are drinking and you are masking whatever flavor there is. Plus frozen margaritas are usually made from a mix and if you've read enough of my blog you know that I much prefer handmade Margaritas with fresh ingredients.