Zapata's Revisited – Collinsville, IL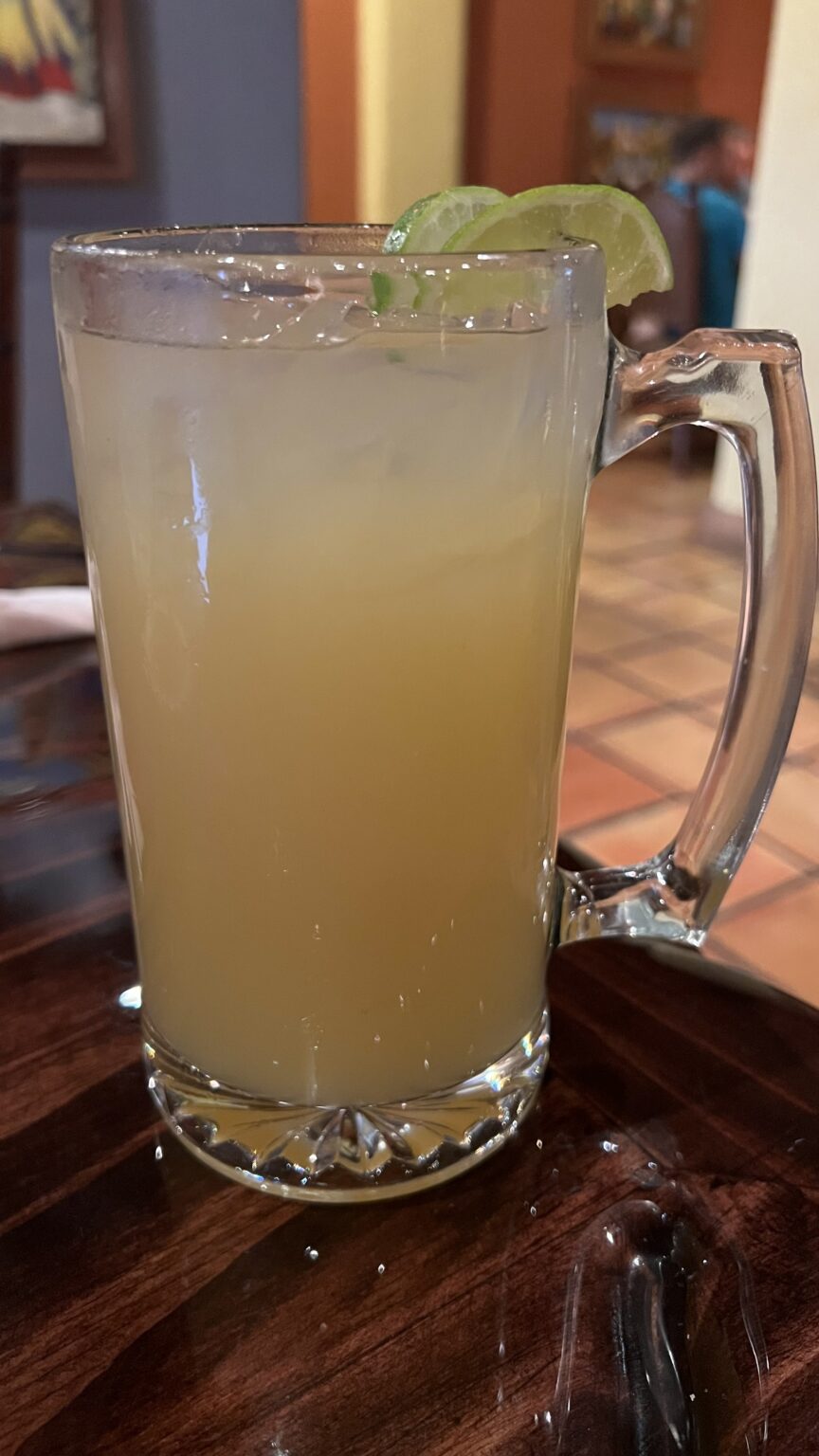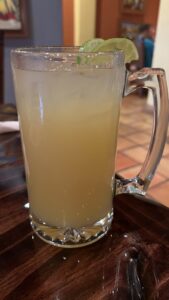 As I mentioned on a previous visit, Zapata's Mexican Restaurant & Cantina is a place I've been to many times in my life. While a good restaurant, their Margaritas are generally average and nothing special. So on this visit, I decided to try their Top Shelf Cadillac Margarita and see what that was like.
I am often wary of Cadillac Margaritas because I am not the biggest fan of Grand Marnier. It usually has too much of a bitter finish for my taste. However, I've had some nice ones so I'm always willing to try. The good news was that this was a very well balanced and nicely flavored drink. Nothing spectacular but simply a solid Margarita that rates an 8 from me on this visit.