The Melting Pot – Town and Country, MO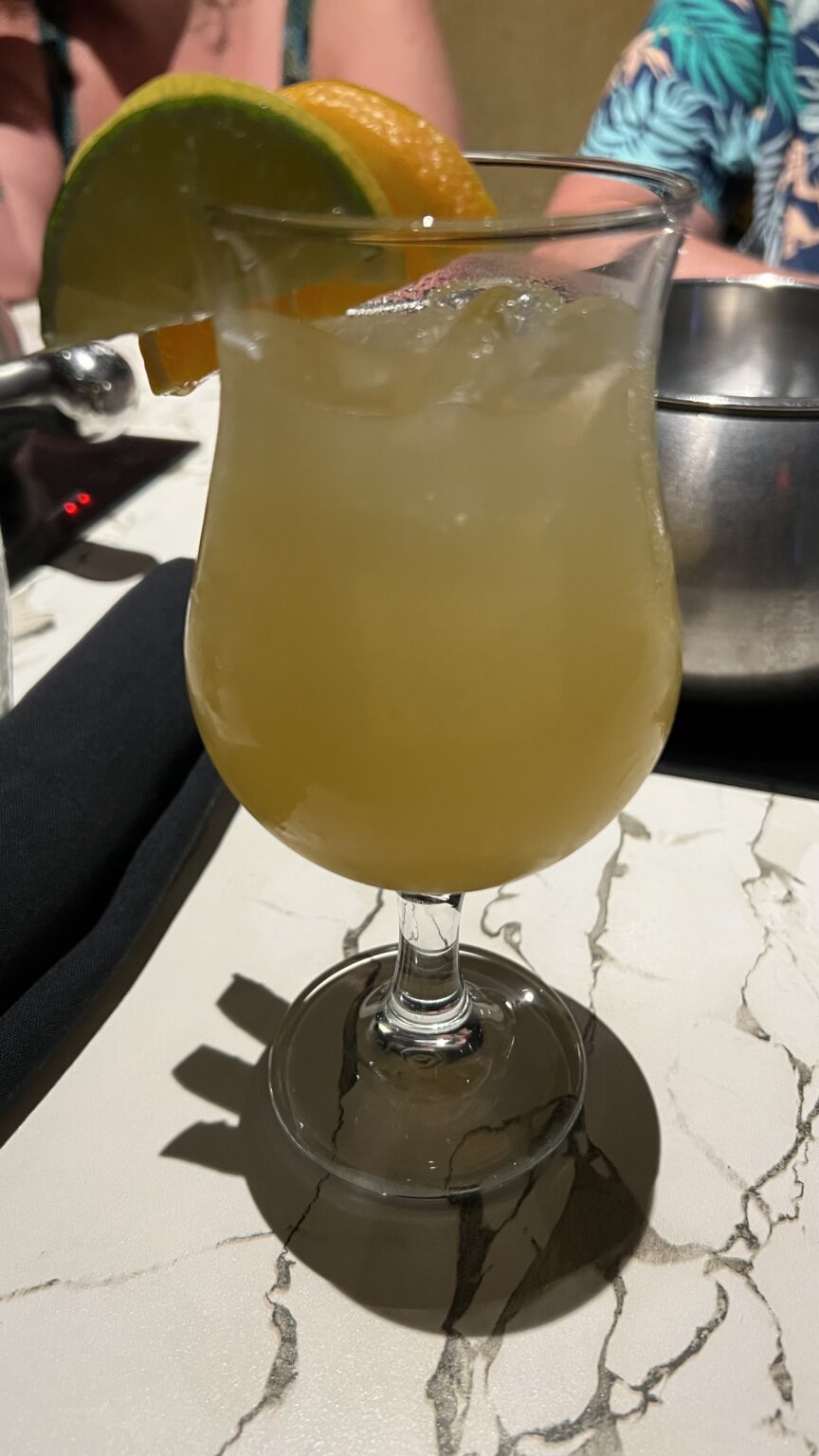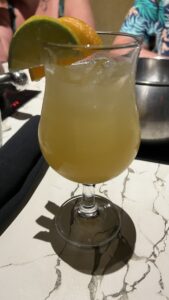 I have been to a few different locations of The Melting Pot and I even wrote about their Margaritas in the past. Unfortunately the location I most frequently visited in the St. Louis area had closed a few years back. With that and the pandemic lockdown in effect the last couple of years, it had been a long time since I had been to a Melting Pot. There is another location of The Melting Pot in the St. Louis area, albeit a bit of a drive from where I live. On this evening I took the opportunity to visit this one to meet some new friends. And of course I found a Margarita on the menu.
I had tried The Freshly Picked Margarita at the previous location and was not very impressed. This time it seemed a lot better, albeit a very sweet yet flavorful Margarita. It has a nice Tequila taste and even with the very strong sweetness it is still well balanced with the other flavor components. It has a nice finish to boot and so I give this Margarita an 8.