Zapata's Mexican Restaurant & Cantina – Collinsville, IL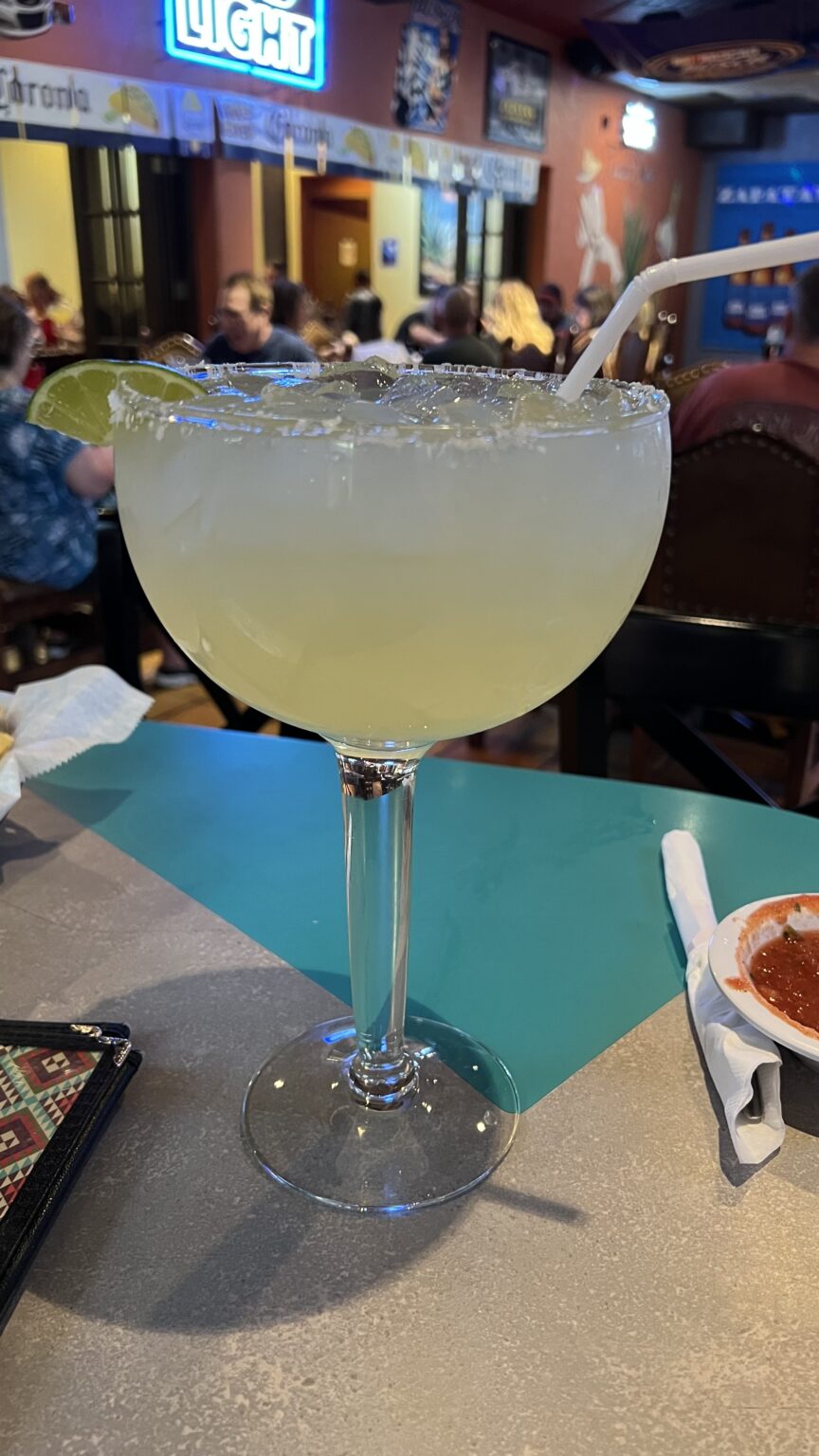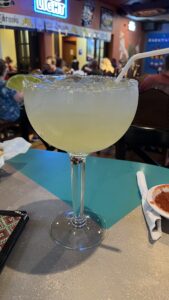 I've been to Zapata's Mexican Restaurant & Cantina many times, going as far back as when I was a kid to my recollection. There are at least two in the metro area near me, however the location in Collinsville, IL is a large building that resembles a Spanish mission so it is a unique setting. This is one reason I can remember the building from way back. That being said while it is a good restaurant, it does not particularly stand out from your average Mexican restaurant. The same can normally be said of their Margaritas.
I ordered a normal Margarita and the good news was that the drink was HUGE! Otherwise, while it had a good flavor, the drink I had on this day was nothing special. Pretty much a run-of-the-mill Margarita that you get at most Mexican restaurants. And unfortunately, salt had made its way to the bottom of the glass so the end of the drink was overly salty. I give the Margarita i had on this day a 6.5 because of the salt on the bottom, otherwise it may have received a 7.