Early Bird Breakfast Pub – Springfield, MO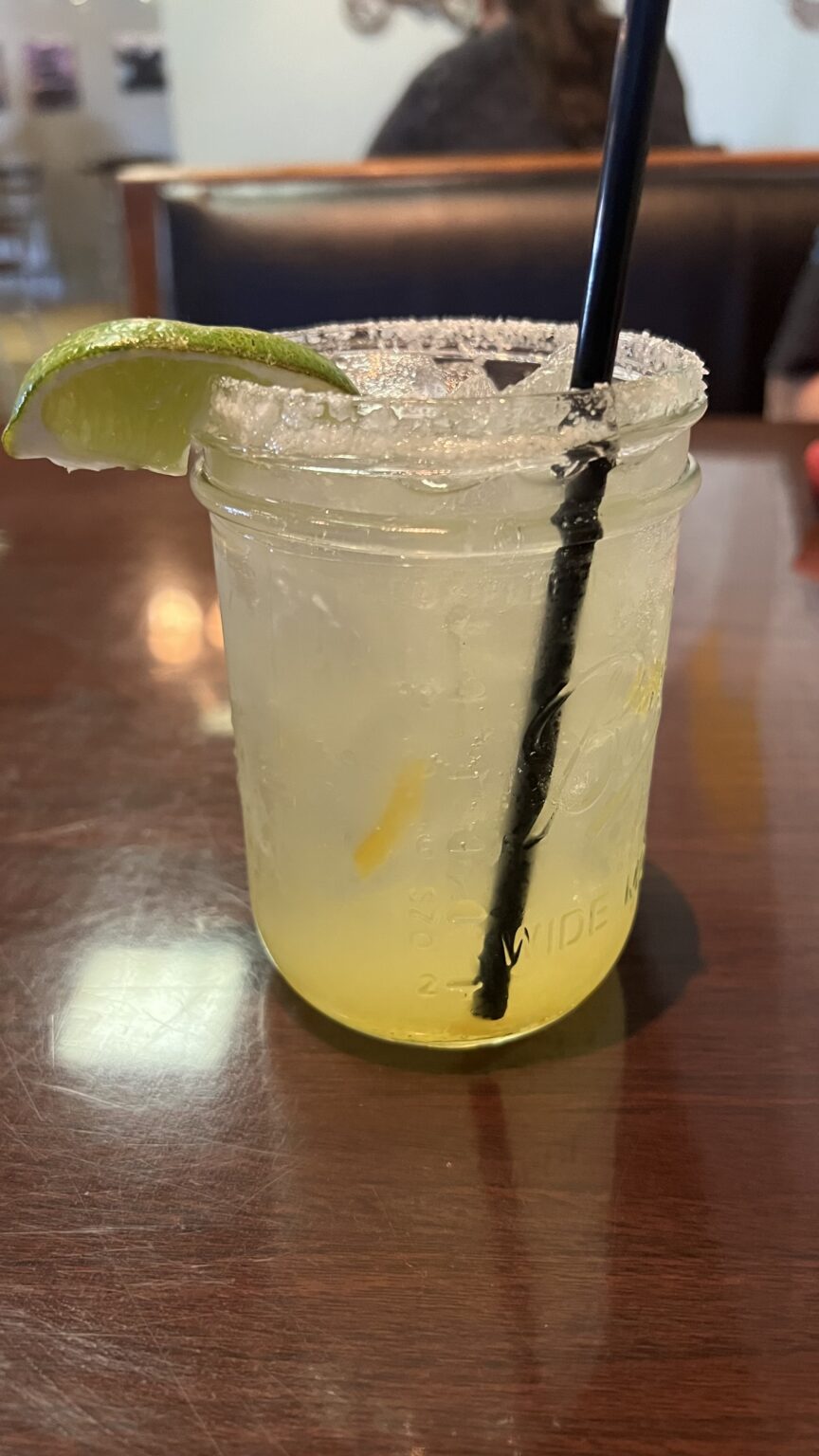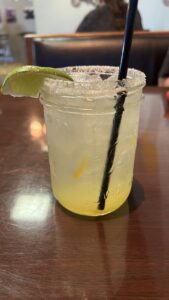 I've always said that a Margarita for breakfast is really not all that much different than a mimosa or a Bloody Mary. Am I right or am I right – right? The Early Bird Breakfast Pub, which is a well-known breakfast/brunch hotspot among the locals of Springfield, MO, offers a nice selection of cocktails, including a "Breakfast Margarita", which I think should become a standard offering at any breakfast restaurant if you ask me.
Made with Lunazul Reposado Tequila, triple sec, fresh lime juice, and orange marmalade, the unique combination of ingredients really work well. The sweetness of the marmalade gives it a differentiation from any Margarita I've ever tried before and the orange flavor is very nice. Even given that it is not a standard Margarita, I give the Breakfast Margarita from Early Bird an 8.