BlueIguana Tequila Bar Revisited, Carnival Spirit Cruise Ship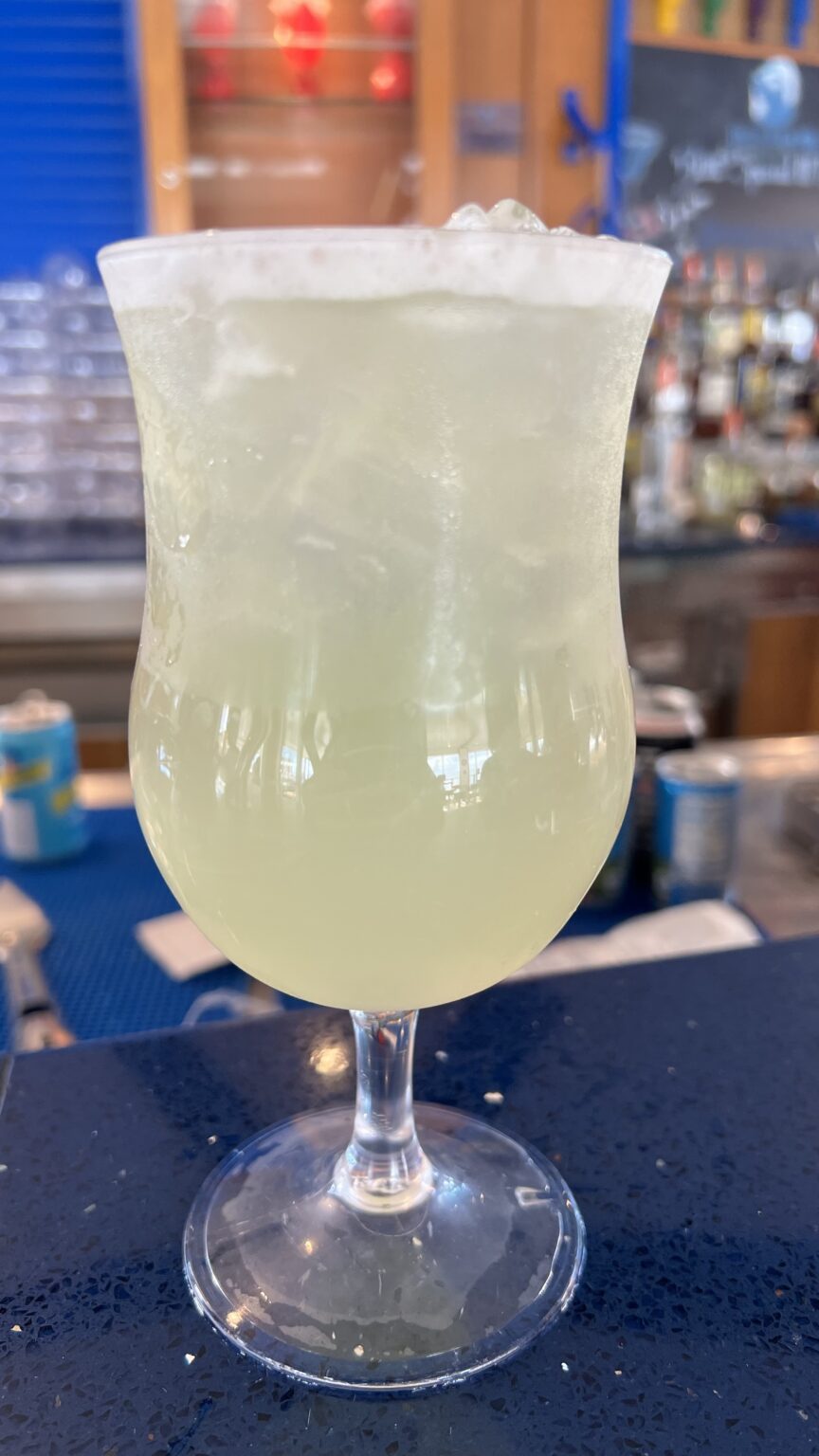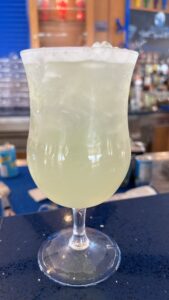 On our final day aboard the Carnival Spirit for the Marketer's Cruise, I decided to have one more Margarita at the BlueIguana Tequila Bar. This time I chose their "Ultimate Margarita" because, hey, it should be the best, right? Although curiously the previously reviewed Blue's Patron Margarita was more expensive and the BlueIguana's "drink of choice".
The ingredients listed were El Jimador Tequila, Triple Sec and fresh lime juice. Definitely a solid choice of ingredients so I was hopeful it would be a good final Margarita on this cruise. It had a nice flavor, well balanced, and was refreshing. It could have maybe been a little more bold on the flavor but it was a nice drink to have by a pool on a cruise ship. I give it an 8.
And once again if you market your services online, are a digital marketer, or support people who market online, you definitely need to check out the Marketer's Cruise! My lady and I had a blast (as you can see from all the Margaritas I tried!) and we made many great connections and friendships.