BlueIguana Tequila Bar – Carnival Spirit Cruise Ship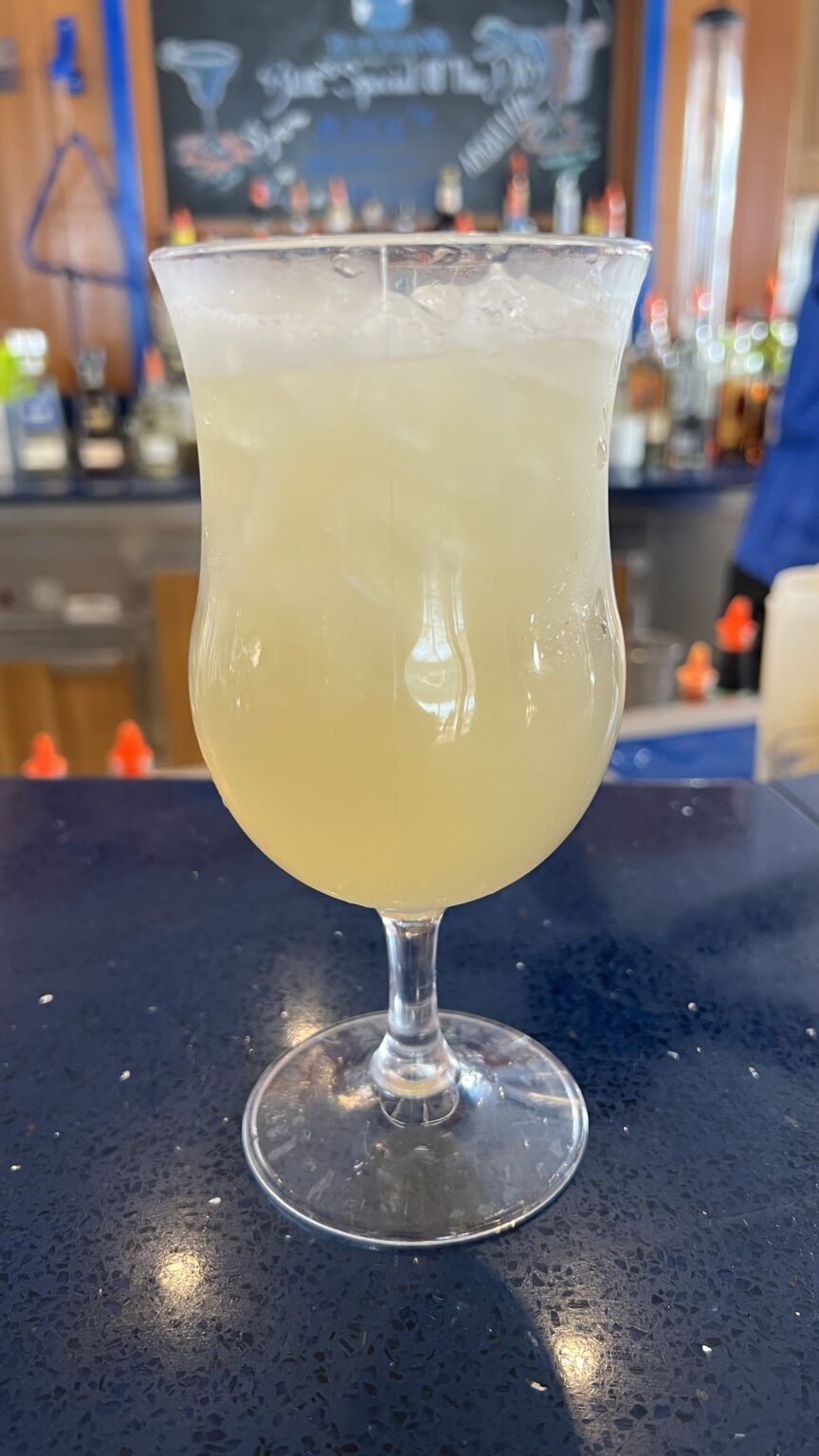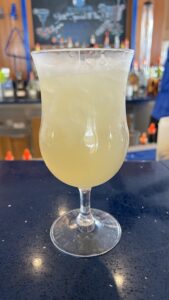 This review is unique as it is my very first ever from a cruise ship! As my lady and I were exploring the ship on our first day aboard the Marketer's Cruise, I found the BlueIguana Tequila Bar before we even left the port so of course I had to give it a try!
For this visit I tried their Blues Patron Margarita, made with Patrón Silver Tequila, Triple Sec, Agave Nectar and lime juice. This is seemingly a winning combination of solid ingredients so I was looking forward to trying it. It had a nice flavor with good sweetness, although it was a bit on the tart side. Overall, it was a good Margarita but nothing special. Still a decent enough Margarita to rate a 7.5. If you are on a Carnival Cruise ship, look for the BlueIguana Tequila Bar as it is available on many of Carnival's ships.