Señor Frog's – San Juan, Puerto Rico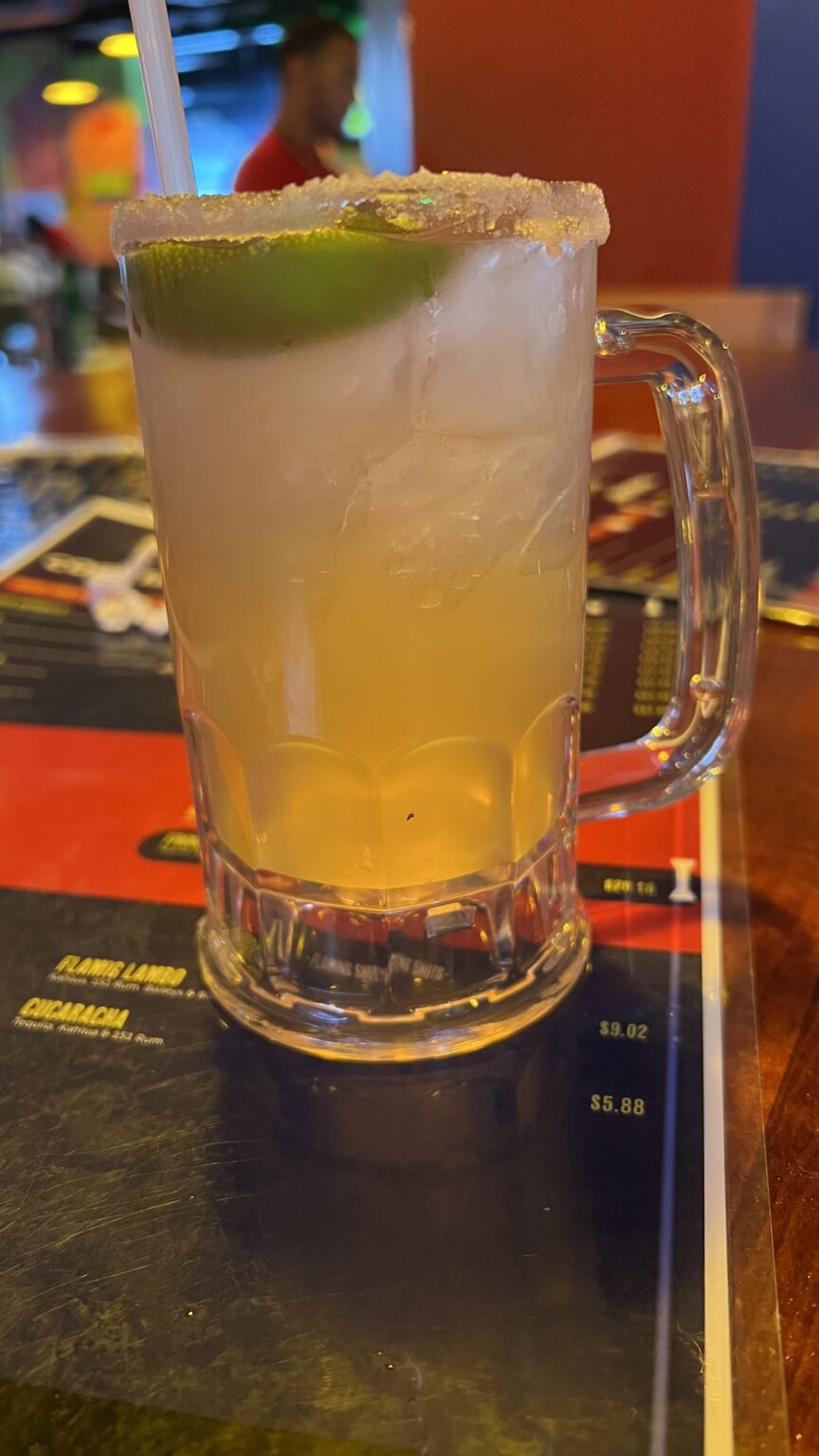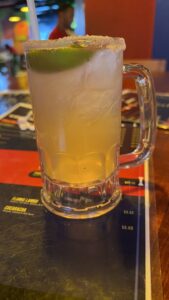 After the party at the Condado Ocean Club wrapped up, my lady and a group of newly-found friends from the Marketers' Cruise headed back to the ship. However, right across the street from the port was a Señor Frog's and we had just enough time to get a few drinks before boarding. So of course I wanted to try another Margarita in San Juan and also a Piña Colada since it is the official drink of Puerto Rico (and legend has it that a Puerto Rican pirate invented the drink).
Señor Frog's had a "Kick Ass Margarita" on their menu so I ordered that. Unfortunately it was not really all that "kick ass" as it had average flavor. It wasn't bad but it was really nothing special, rating only a 7 for such a bold name. However, I can say the Piña Colada was a much better drink at this location. So maybe the moral of the story is to stick to Piña Coladas while in San Juan, but I'm happy to come back here and try some more Margaritas just to be sure!