Condado Ocean Club – San Juan, Puerto Rico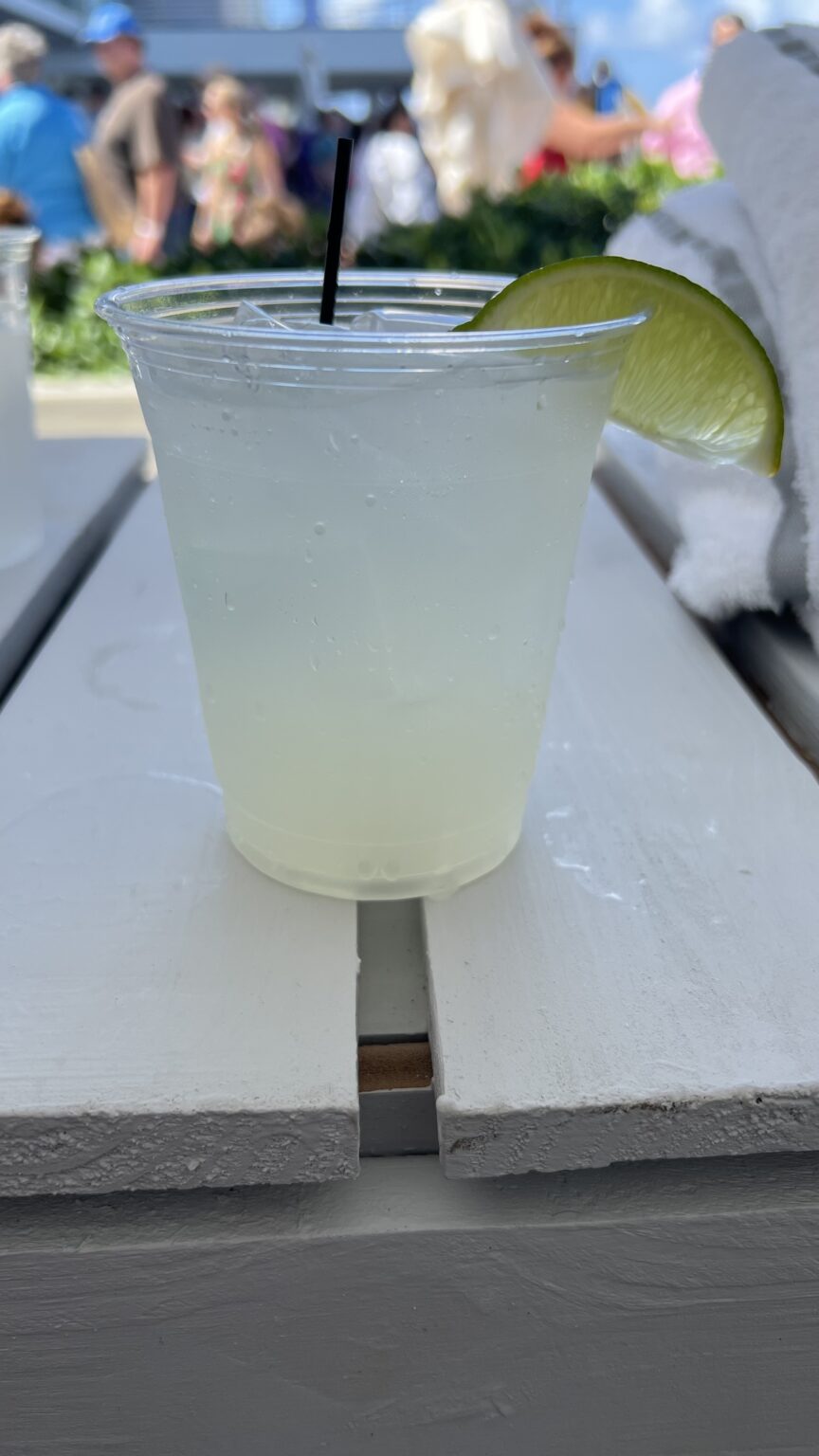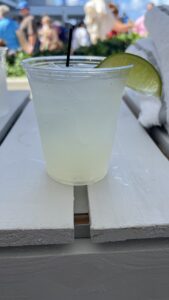 Our next destination on the Marketer's Cruise was San Juan, Puerto Rico. After taking a morning tour of historic San Juan, we attended a pool party thrown by one of the business people affiliated with the cruise at the Condado Ocean Club. For my first time ever in Puerto Rico, I wanted to make sure to try a Margarita while I was here.
The bartender made my Margarita with Bribón Tequila and while the Margarita had decent flavor and was nicely balanced, it was really nothing special. I rate the Margarita a 7, however the Candado Ocean Club was an amazing experience! If you are in San Juan, Puerto Rico and  get a chance to visit, make sure to do so!