Velveteen Rabbit – Las Vegas, NV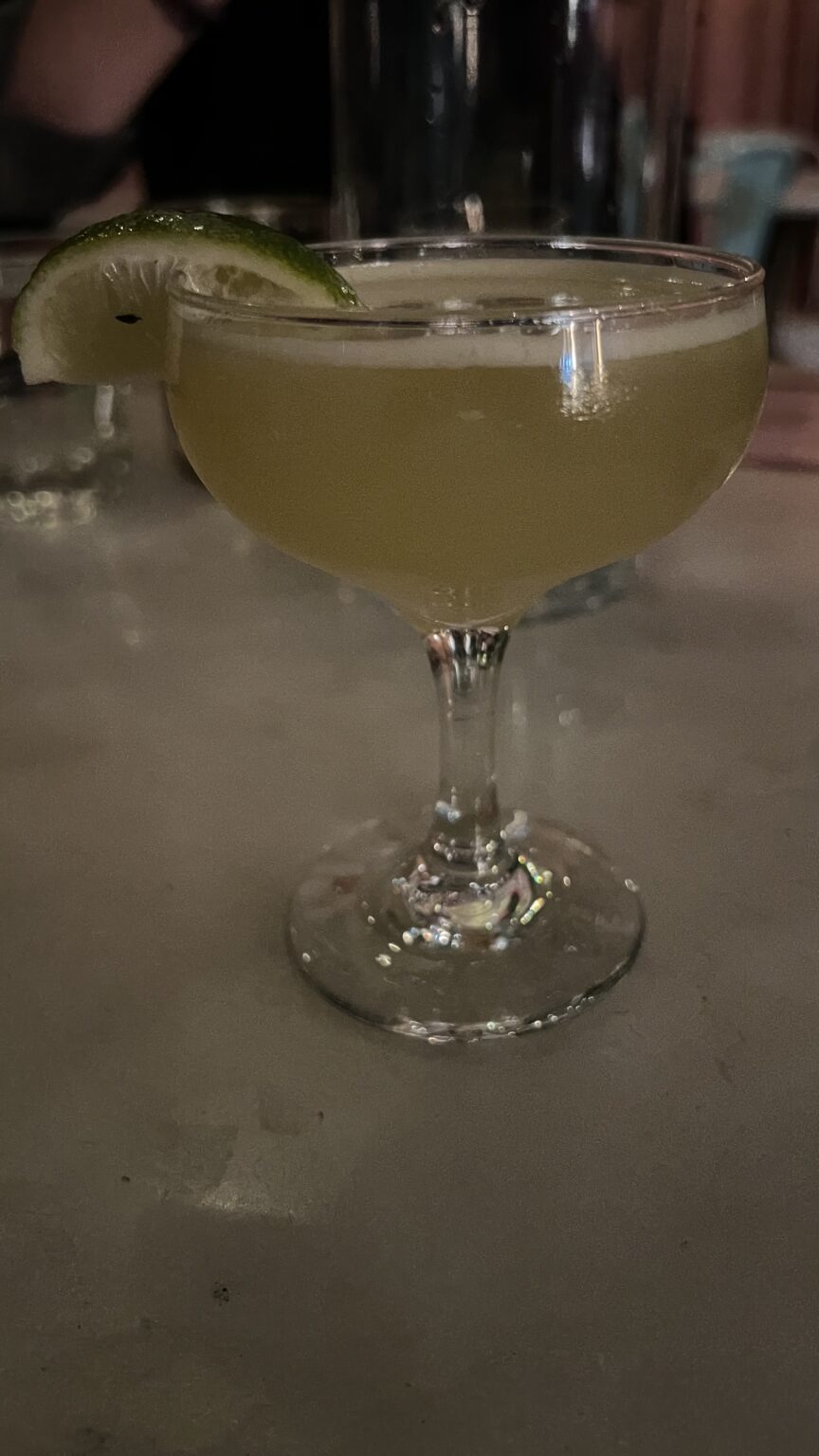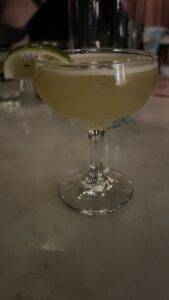 Before closing out our Las Vegas trip, the group of friends we were with ventured next door from Main Street Provisions to a place called the Velveteen Rabbit, a craft cocktail bar. This was an easy choice as one of the friends we met up with works there.
Given that we were with a fellow employee, our server took really took her time with us. When I requested a Margarita she offered me a variety of options including a Tommy's Margarita. I had read a long time ago that the Tommy's Margarita was basically the recipe that I use for my own Margaritas and so I was excited that the server was familiar with this type and I looked forward to trying it. Made with Espolon Tequila, the Margarita was well balanced and easy to drink. It was not too sweet and was just a bit on the tart side, given that it was made with fresh lime juice as well. As a slightly scientific control test, I had my lady try this Margarita and asked her what she thought it tasted like. With a surprised look on her face she said this tasted exactly like the Margaritas I make at home. Which I of course said that's what I thought which makes sense given the ingredients were the same. And also not surprisingly, I give this Margarita at the Velveteen Rabbit a 9.