Main Street Provisions – Las Vegas, NV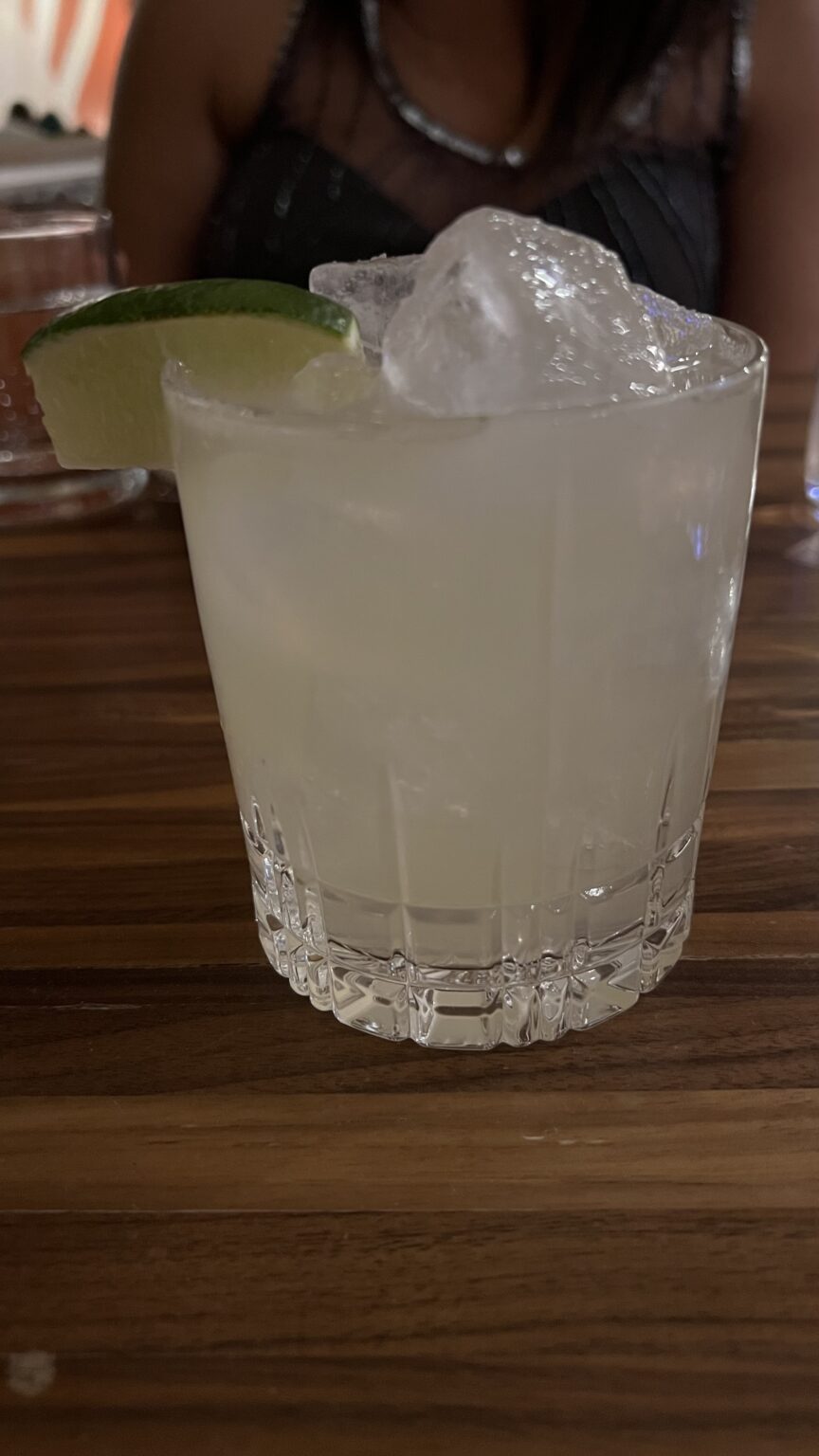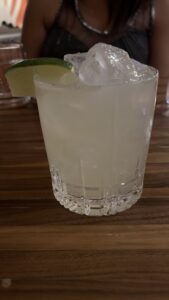 On our last night in Las Vegas, we connected with some friends and Main Street Provisions was recommended to us. This establishment opened only a few years earlier and was already considered one of the best new restaurants in Las Vegas.
I first tried a regular Margarita and the server explained that it was made with Don Fulano Tequila. It was a nice light drink with good citrus flavor while remaining well balanced. The Don Fulano came through nicely and it was easy to drink this Margarita. Overall an excellent Margarita. I rate it an 8.5.
Next up was a custom made spicy Margarita that was created on the spot for a friend who requested something unique. Of course I requested a taste for this blog and they kindly obliged! This Margarita was made from Mezcal, habanero bitters, Ancho Reyes Verde Chile Poblano Liqueur and Chaco Jalapeño Aguardiente. Given all the different spirits in the drink, it was an interesting combination of flavors, however the spicy components were nicely balanced along with the traditional Margarita lime flavor. Because of the Mezcal it gave the drink a smoky finish but it was not overpowering so it worked well. Overall an excellent drink, although the smokiness of the Mezcal does make this drink drift away from what a Margarita normally tastes like and therefore it drops the rating just a little to an 8.
If you are in Las Vegas and want to try an interesting restaurant that is off the beaten path, look up Main Street Provisions!