Cyrano's Cafe – Webster Groves, MO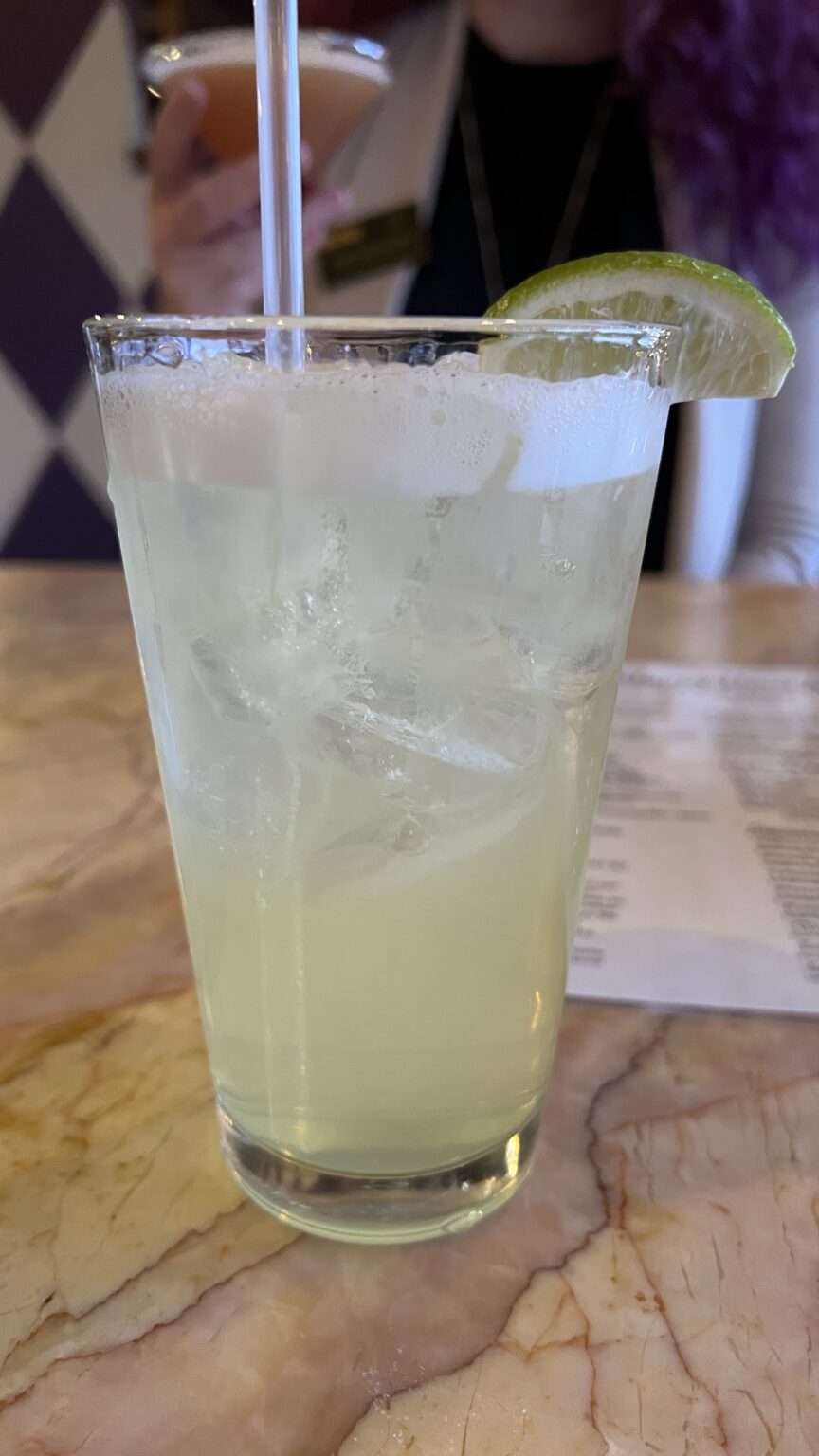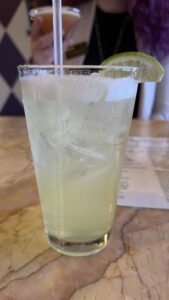 I had heard of Cyrano's Cafe for many years but had never had a chance to stop in. On this night, my chance came on an impromptu visit with my lady. We stopped in a for a quick bite before we had other plans. While many people know Cyrano's primarily for their desserts, they also have an amazing cocktail menu. So I ordered a Margarita, of course!
I chose their house Margarita, as I often do at various places when I first visit, in order to see how their basic Margarita recipe fared. Overall it was very flavorful and balanced. It was just a bit on the sweet side (maybe not surprising for a dessert cafe) but all the flavors blended well and were pronounced. I rate the Margarita I had that evening at Cyrano's an 8.