La Oaxaqueña – St. Louis, MO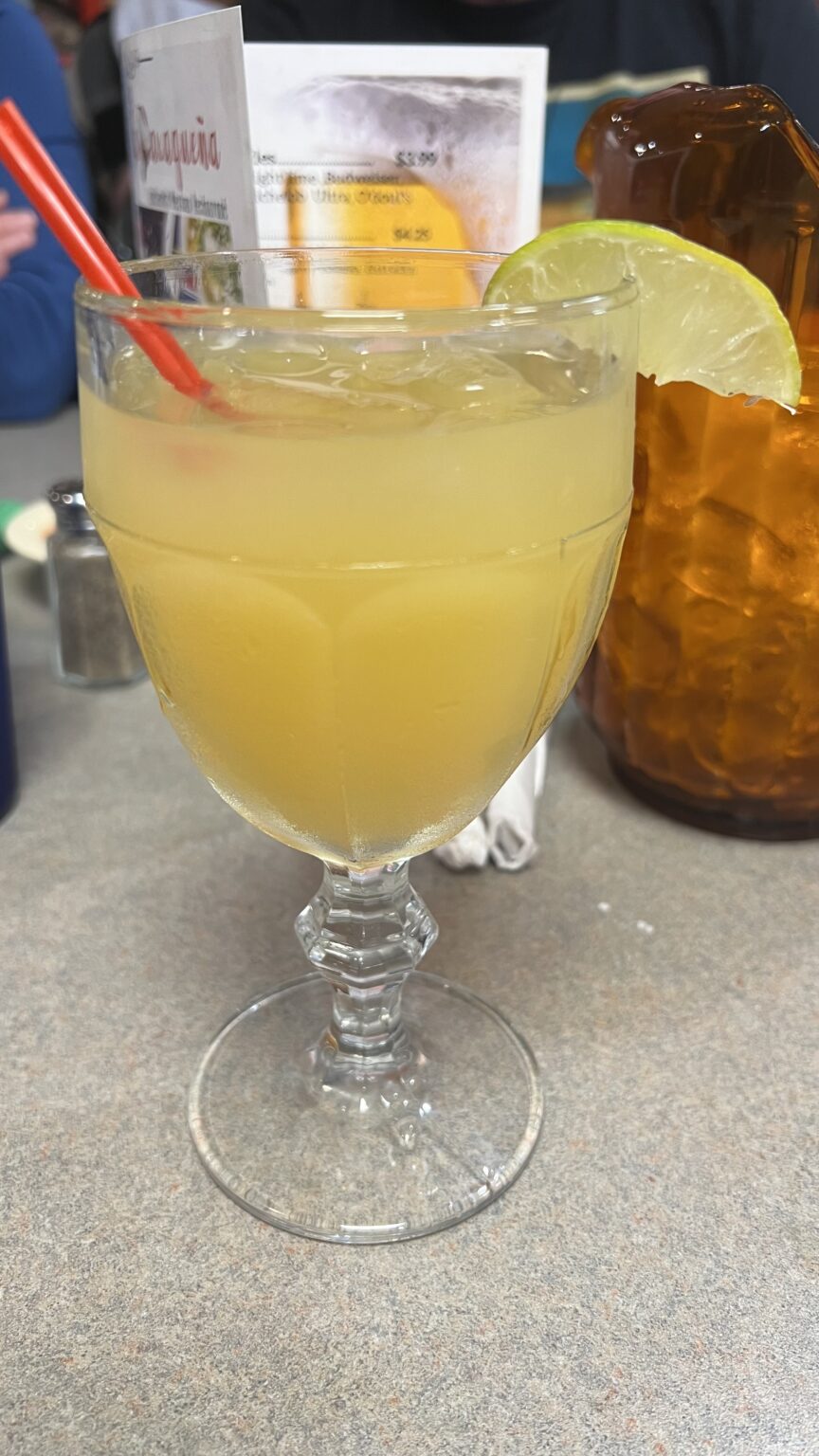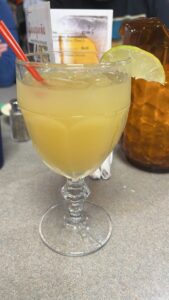 I enjoy finding Mexican restaurants that are authentic and also serve cuisine that are from the many and varied regions of Mexico. La Oaxaqueña focuses on the Oaxaca region, which if you don't know, it is located on the south side of Mexico and is known for their mole sauce (pronounced MOH-lay).
I ordred a Premium Margarita and was offered a choice of Tequilas. As always I take this as a good sign that they care enough about their Margaritas to offer a choice. As I like to do, I opted for Don Julio. Interestingly, it was tricky to discern whether this Margarita was made with a mix, as it did't exactly taste like to was made with fresh lime juice. However, the taste was nice, well-balanced, and flavorful, especially with the Don Julio coming through. I rate the Margarita I had that night an 8.