Padrino's Mexican Restaurant– St. Louis, MO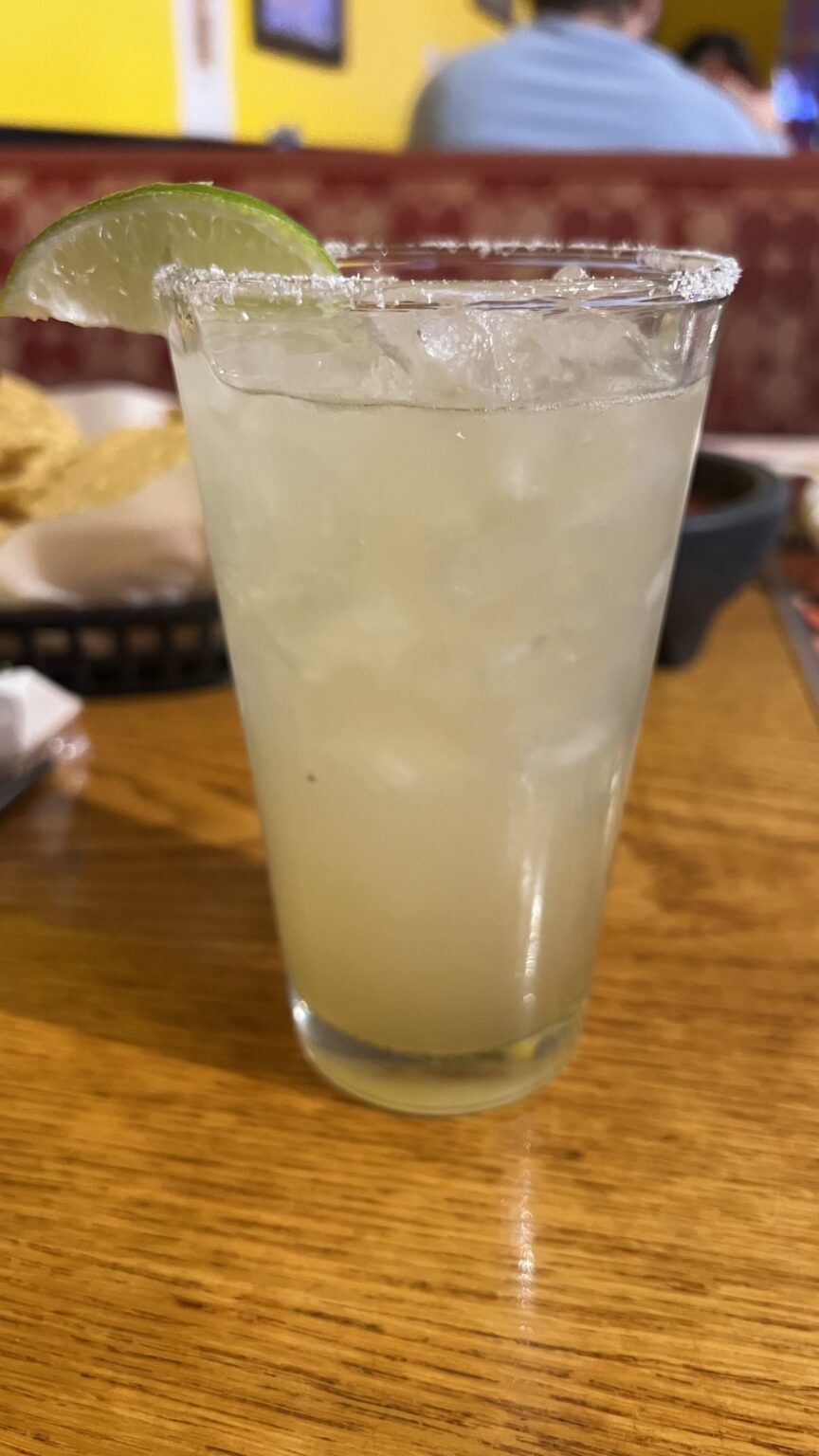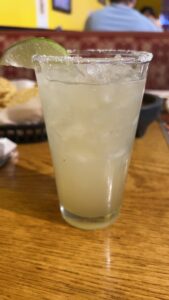 Padrino's Mexican Restaurant is a nice location on Grand Avenue in St. Louis. Grand is known for a variety of unique ethnic restaurants and Padrino's has a slightly more upscale atmosphere than your average Mexican place. And sure enough, the Margarita I had that night was better than average.
Taking a look at Padrino's menu I chose their "Organic Margarita" as it appeared to be as close to a regular Margarita as possible, listing Hornitos Plata Tequila, Cointreau, fresh-squeezed lime, and agave nectar as the ingredients. It had a very nice flavor, well-balanced, yet all the flavors pronounced. Even the Cointreau was nicely balanced, which I appreciated, as sometimes those French orange liqueurs can have a bitterness to them. I rate the Organic Margarita I had that night at Padrino's an 8.5.