Jack Binion's Steak House – Las Vegas, NV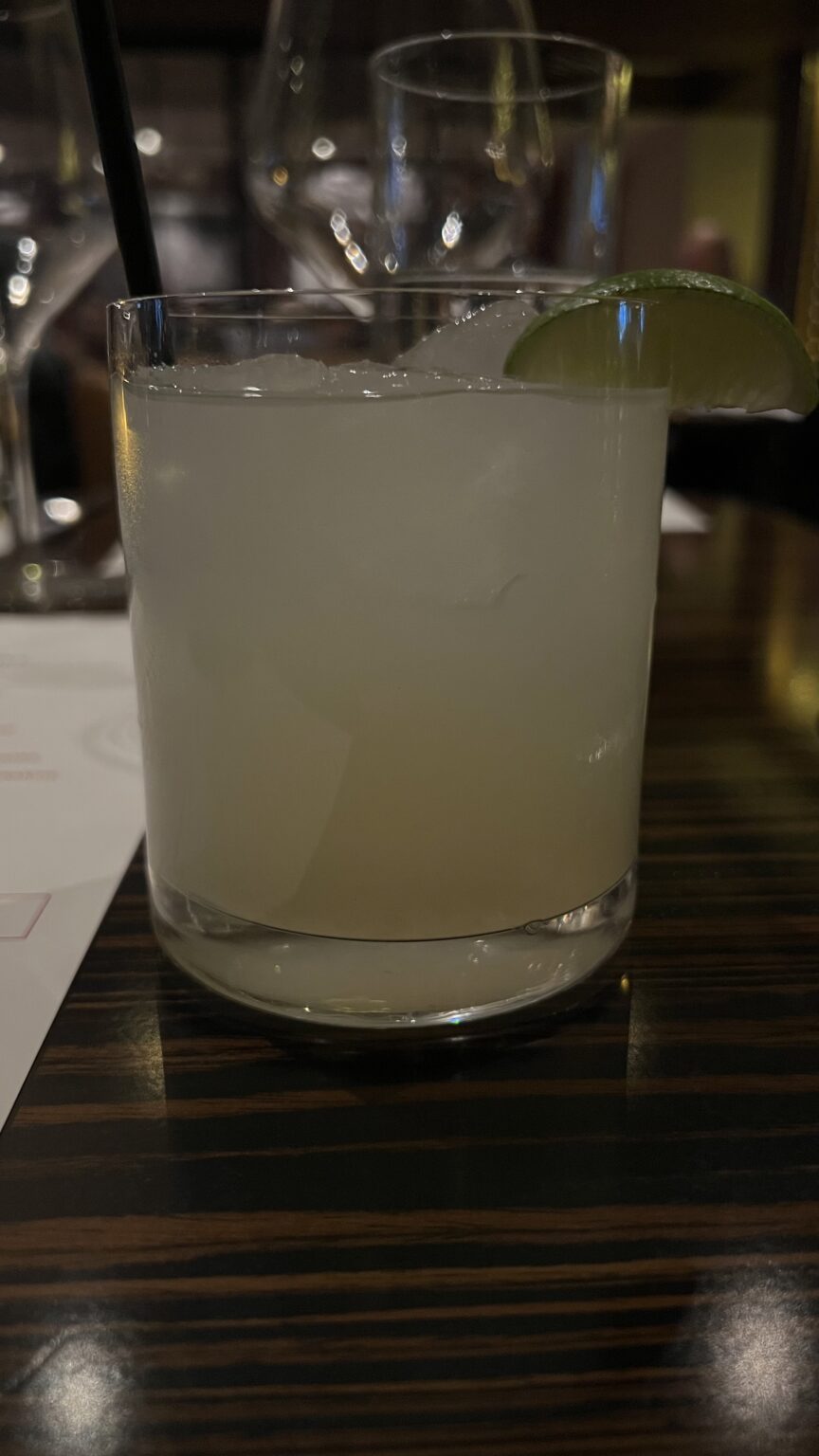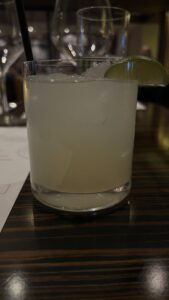 My lady and I were invited to a business retreat to Las Vegas hosted by a podcasting company that she does a lot of work with. On our first evening there, we were treated to a dinner at Jack Binion's Steak House in the Horseshoe Las Vegas. A newer establishment to Vegas yet with apparently a very famous name and a reputation at other Casinos around the country as a very fine dining experience. The reputation definitely held out for the variety of food and beverages we had that night, including a Margarita that I ordered.
Clearly they employ some talented bartenders at Jack Binion's as they have an extensive cocktail menu and for me the Margarita they served me that night was one of the best I had the pleasure of drinking in quite a long time. It was honestly difficult for me to discern why exactly the Margarita was so good, but from the first sip the flavor was just exquisite. All the flavors were balanced and pronounced. The tartness was delivered with a sweetness that was amazing and not overpowering along with a good Tequila flavor. Everything that makes for an outstanding Margarita worthy of a 9.5.