20's Hideout – Marion, IL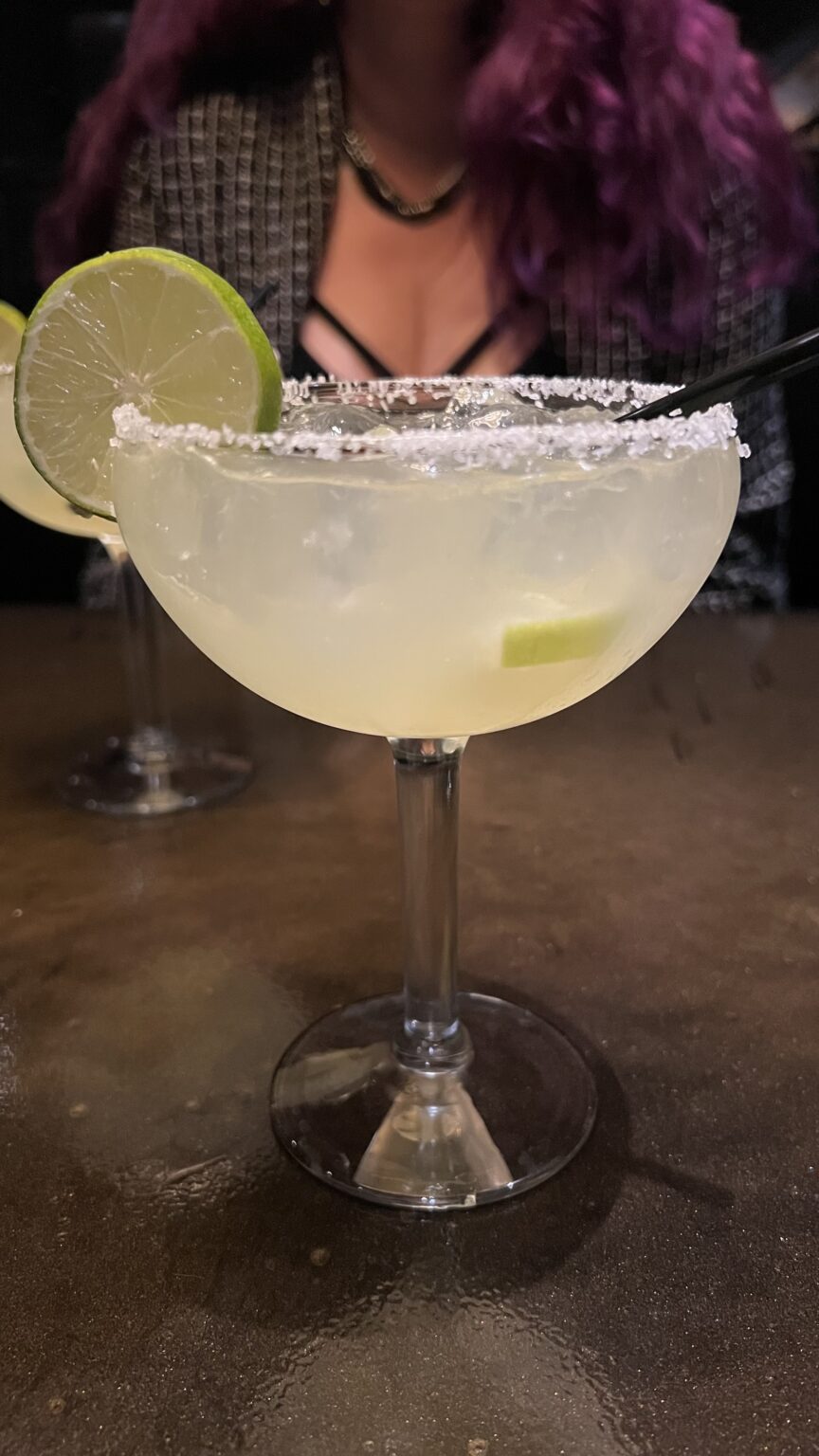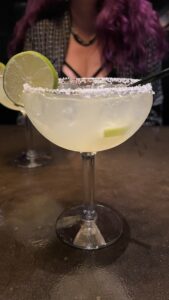 While in the town of Marion, IL for a business event, my lady and I stopped by a uniquely-themed restaurant right next to our hotel. Named the 20's Hideout, the restaurant had an elegant speakeasy feel to it, complete with live piano and luxurious bar. I asked the server for a Margarita and he asked my choice of Tequila. This is always a good sign and I requested Don Julio, which they obliged.
The Margarita I had that night was very well-balanced and had a great flavor. While it was a little on the sweet side, it was otherwise an absolutely excellent Margarita worthy of a 9. Interestingly, this Margarita had a thicker "viscosity" than most. I'm wondering if it was due to the sugar content, although it wasn't super sweet so I'm not sure what exactly gave it a heavier mouth feel. Regardless, it was a surprisingly good Margarita, although given how good the food was, it shouldn't have been so surprising. The 20's Hideout is clearly a quality establishment and has a bartender to match.