Rosalita's Cantina – St. Louis, MO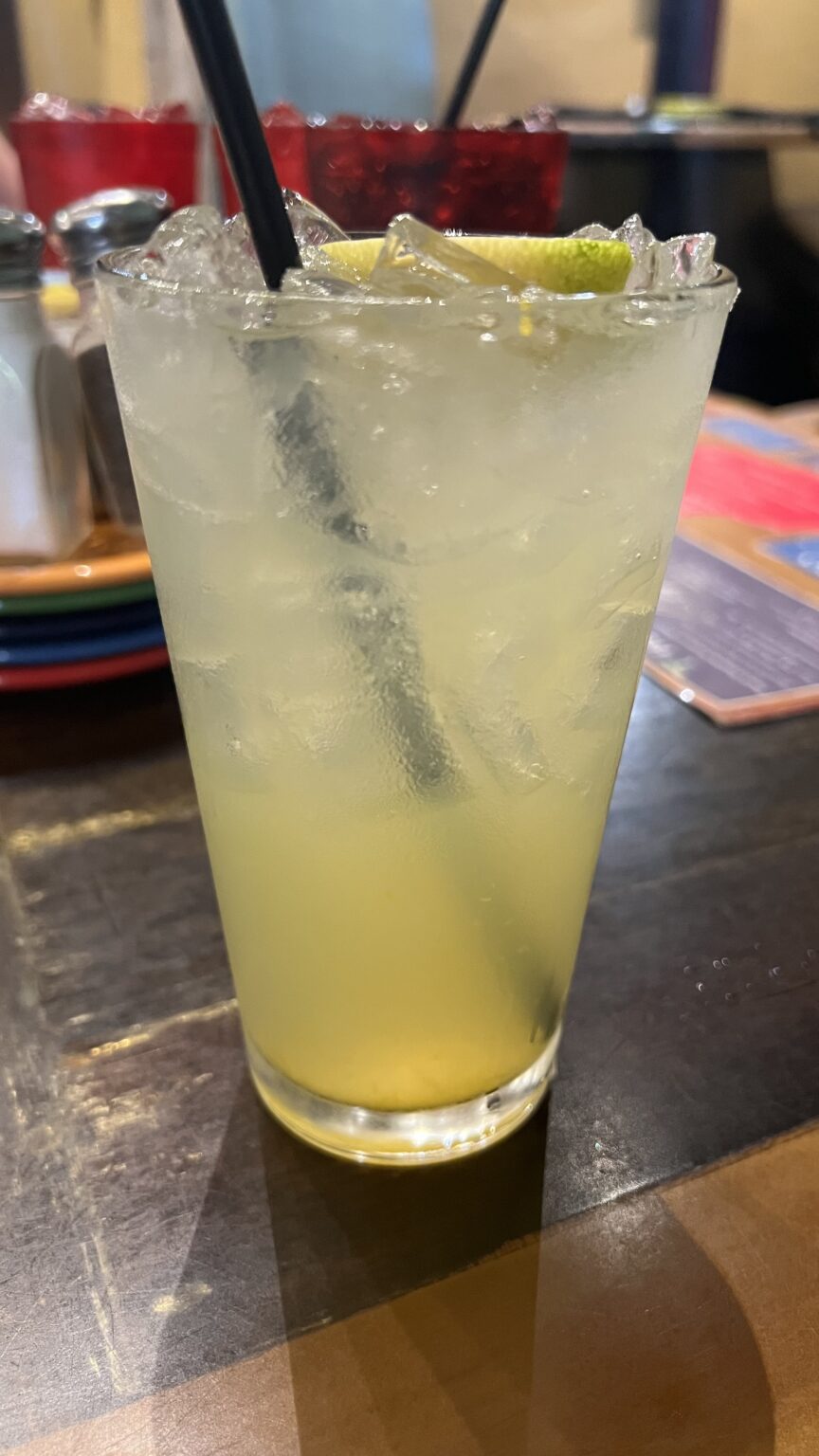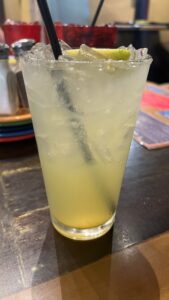 Located on the Washington Street district in downtown St. Louis, Rosalita's Cantina is somewhat well known among locals. I have been a few times – although it had been a long time – and for whatever reason I had never taken the time to review their Margaritas. On this occasion I took the opportunity to make sure to do so.
While they have a fairly extensive Margarita variety, I only had time to try one so I ordered the Rosa's Favorite on the rocks. Made with Exotico Silver and Reposado Tequila, Bacardi Lemon Rum, plus fresh lime and orange juice, it is a unique blend of alcohol for a Margarita. I wasn't sure what to expect with the rum component. Overall it had good flavor but it had a bit of a bitter finish. It had good Tequila and sweet components and was nice to drink. I'm not sure how the rum impacted the flavor to be honest. I give the Rosa's Favorite a 7.5.