Hi-Pointe Drive-In – O'Fallon, IL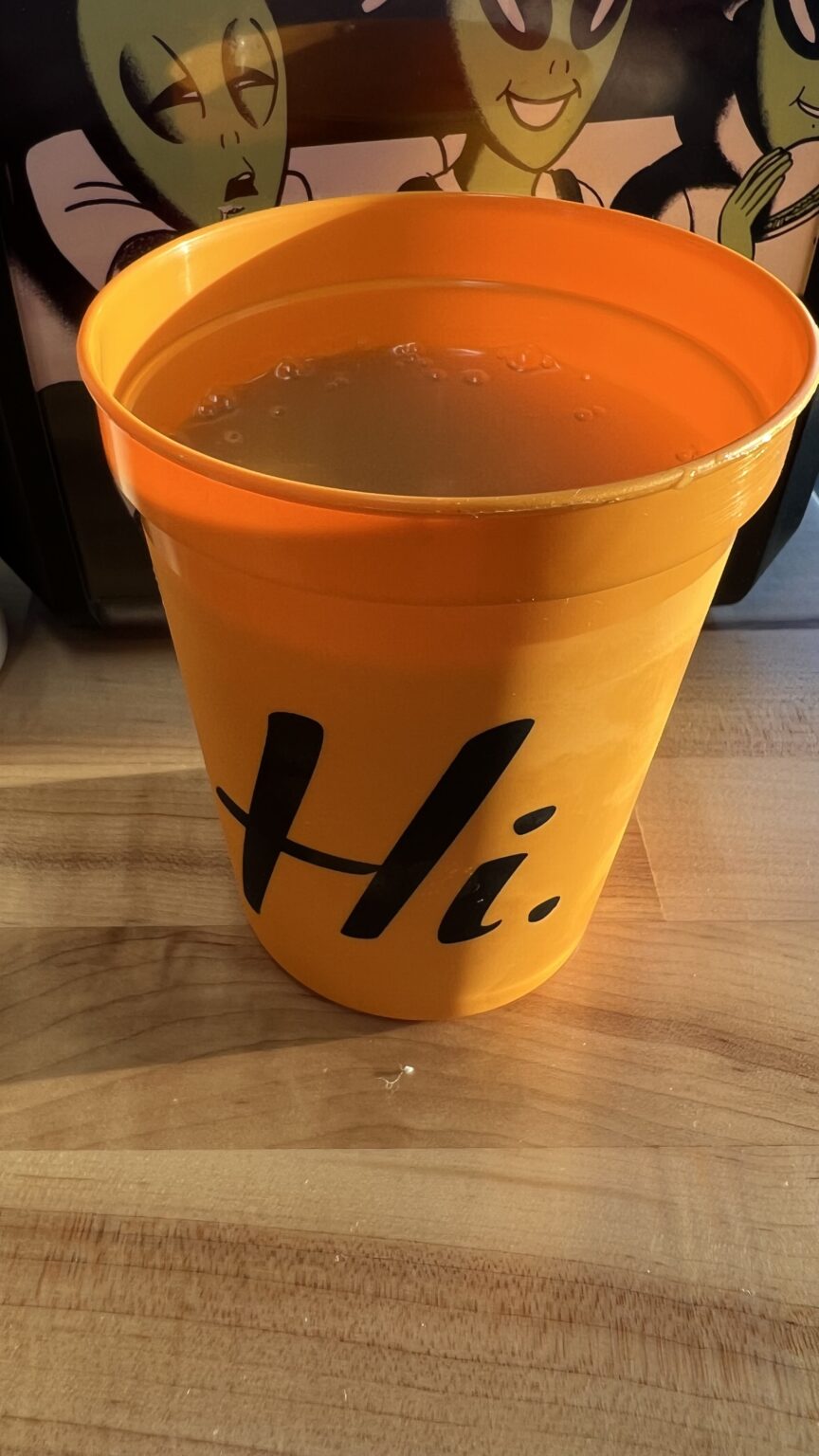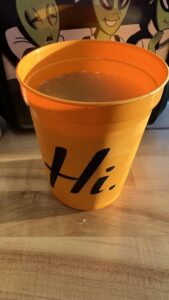 The Hi-Pointe Drive-In is a new restaurant in the town where I live. It is part of a chain that has been popping up around the St. Louis area, although I was not familiar with the establishment previously. Also, the restaurant likes to make light of the "high" reference in nearly every aspect of their menu and decoration theme. So while it was somewhat surprising to find a Margarita on their menu, it wasn't too surprising they called it a "Hi-Rita".
Also surprising was that it was better than expected. It was a little on the tart side but it had good Tequila flavor with a nice sweetness. For me it was a pleasing drink. For others it might be a bit too harshly flavored. I give it a 7.