The Grotto Cafe, Cave Creek, AZ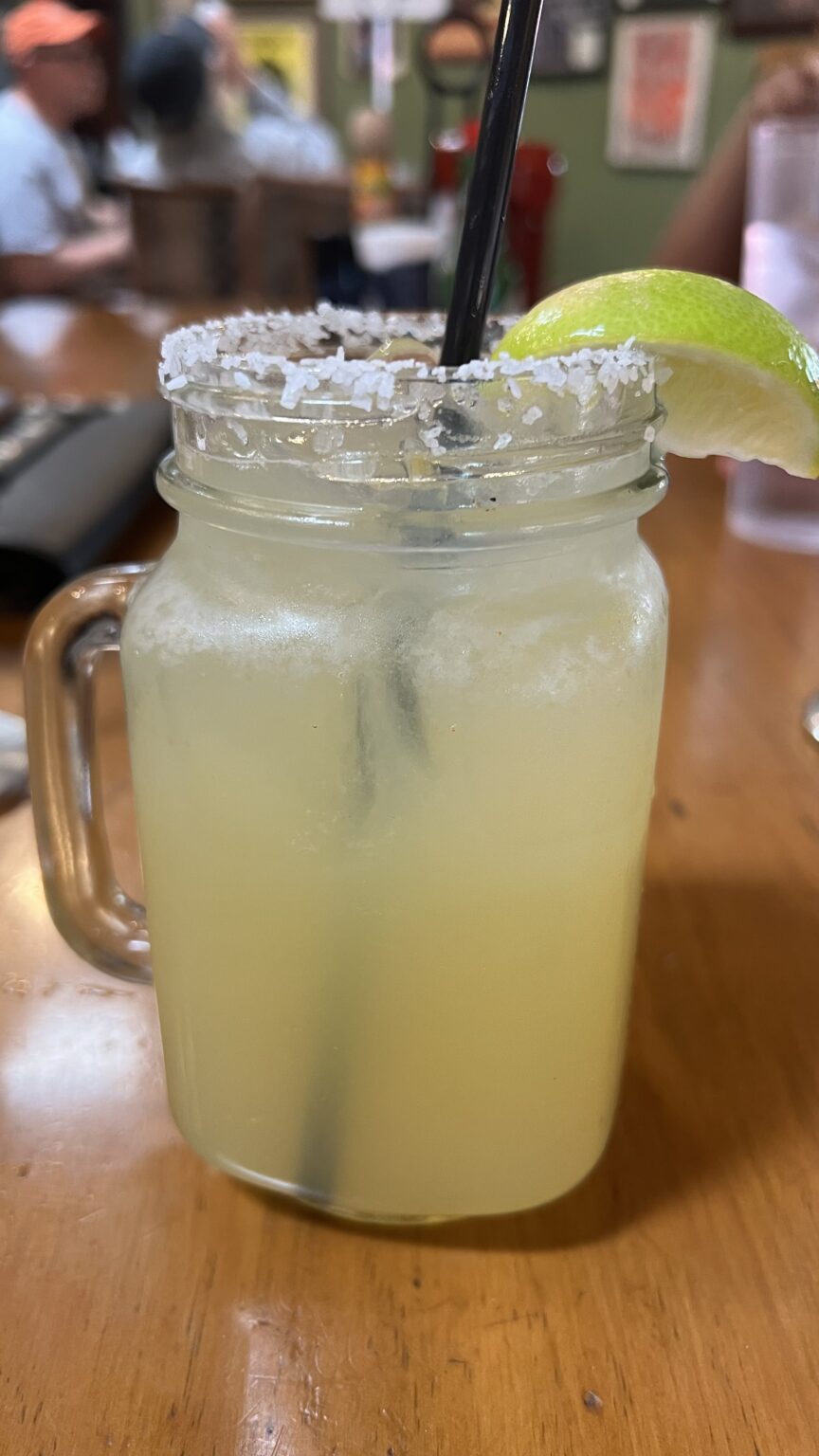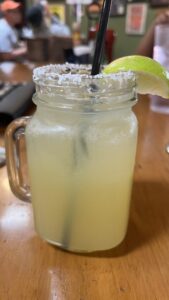 While on a trip to the Phoenix area for business our last day was set aside for some fun. Which worked out really well because it was my birthday!
After a morning of hiking on the Spur Cross Ranch Trail, it was time to get an early lunch. We were recommended to try out The Grotto Cafe in Cave Creek, AZ. They had a signature Margarita called the Red Truck Margarita so of course I had to try it, even though it was still technically morning. Hey, it's my birthday, remember!
The Red Truck Margarita did not disappoint as it was full flavored and delicious. It was a bit on the sweet side and did not have much tequila flavor, but otherwise it was very good. I give it an 8.