Zayka Indian Cuisine – Springfield, MO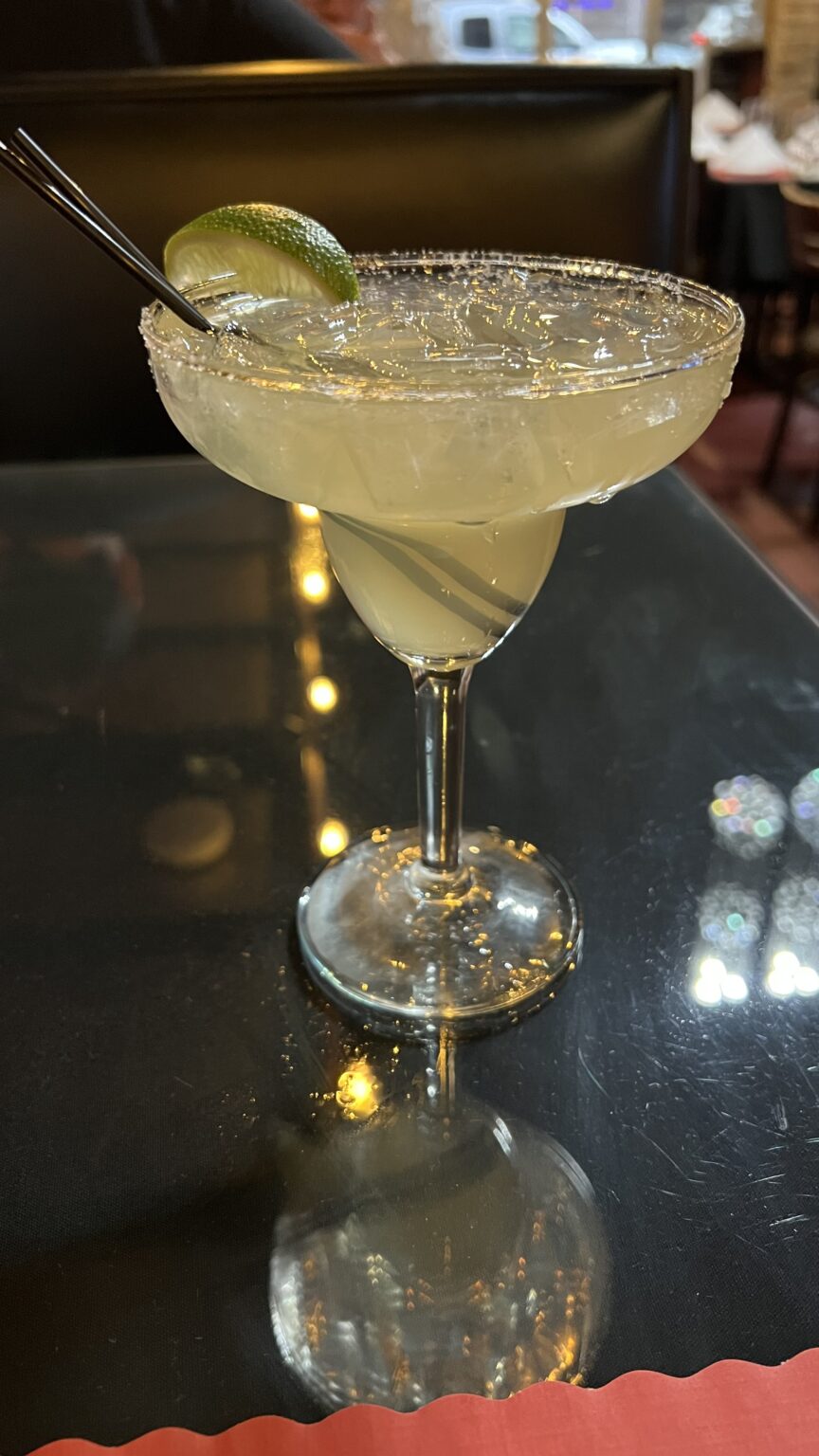 While on a trip to visit my younger daughter in college, we decided to go to an Indian restaurant for dinner. Zayka Indian Cuisine is conveniently located in downtown Springfield and has a good reputation. I had been there once before and I really enjoyed the food. This time, I decided to try a Margarita.
For those of you that have read my blog entries where I talk about how well Margaritas go with spicy food such as sushi, it should come as no surprise that I also enjoy a Margarita with spicy Indian food. The Margarita presented well as it looked very well done when served but unfortunately for this drink, while it had decent tequila taste, it just wasn't very flavorful overall. So it wasn't unpleasant to drink, but it just didn't really do much for me. Maybe next time I go back we'll see if they can make a better one. But for this visit, I rate it a 5.5.