Blueberry Hill – St. Louis, MO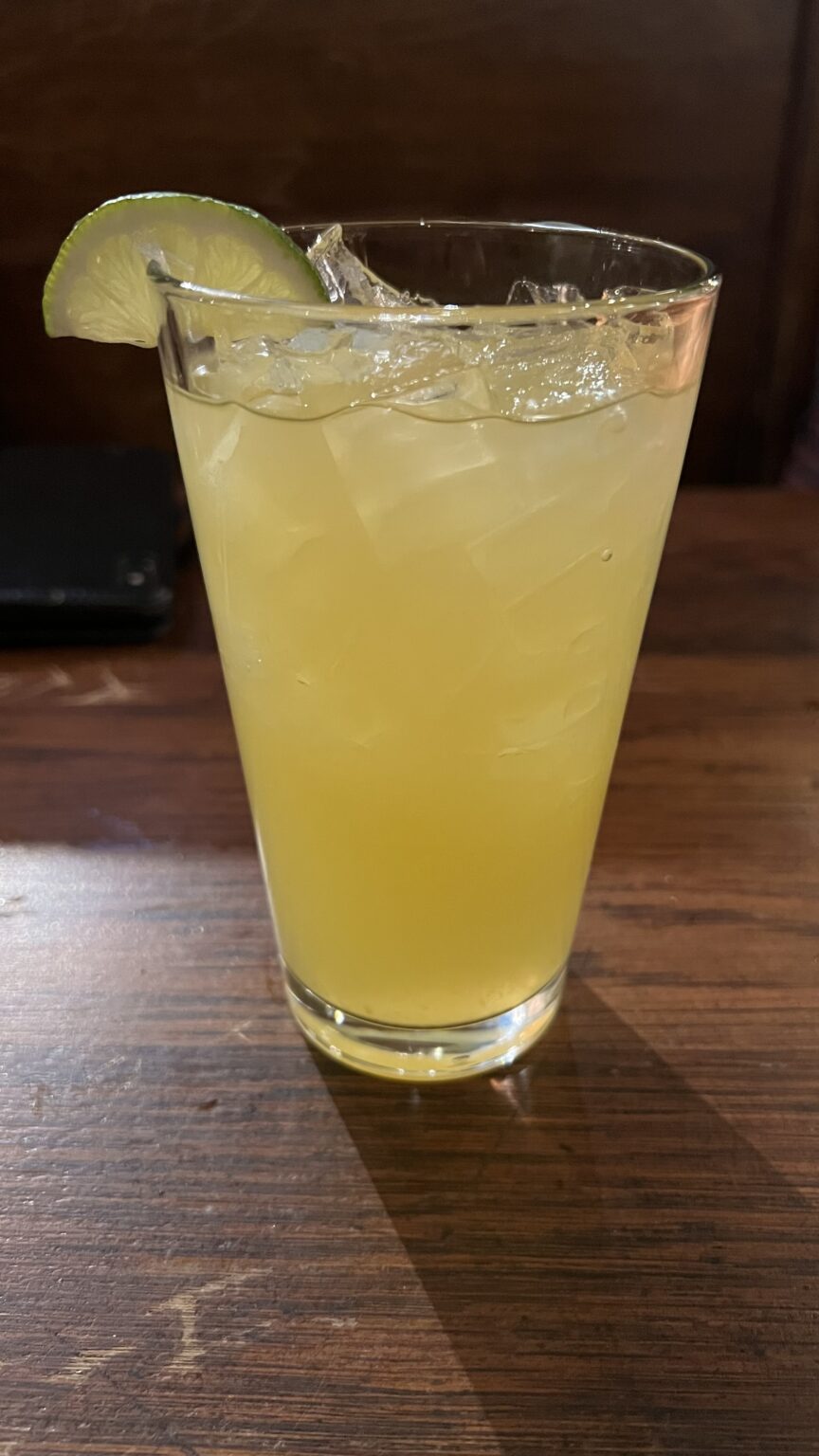 As the COVID pandemic wears on, I've been going out to restaurants a lot less and when I have, it's been mostly to familiar places where I've already had Margaritas. So the reviews were few in the last year but I'm starting to get back out more to new places. For example, I went to a concert at the iconic Blueberry Hill Duck Room in St. Louis and figured I'd have dinner at the Blueberry Hill restaurant before the show. No surprise of course that I chose to have a Margarita.
I wasn't expecting all that much given that Blueberry Hill is fairly standard fare restaurant. However, I had not been there in a very long time and I noticed the extensive bar they had. So I held out hope it would be a good Margarita. As it turned out, there was a good balance of flavors between the citrus and the sweetness. It was more citrus forward with a sweeter finish and the tequila was blended in well throughout. A very nice Margarita with a 7.5 rating for me. Perhaps a bit surprising that it was a good Margarita, but maybe not given that Blueberry Hill has a good reputation in the St. Louis area.