Busch Stadium Revisited – St. Louis, MO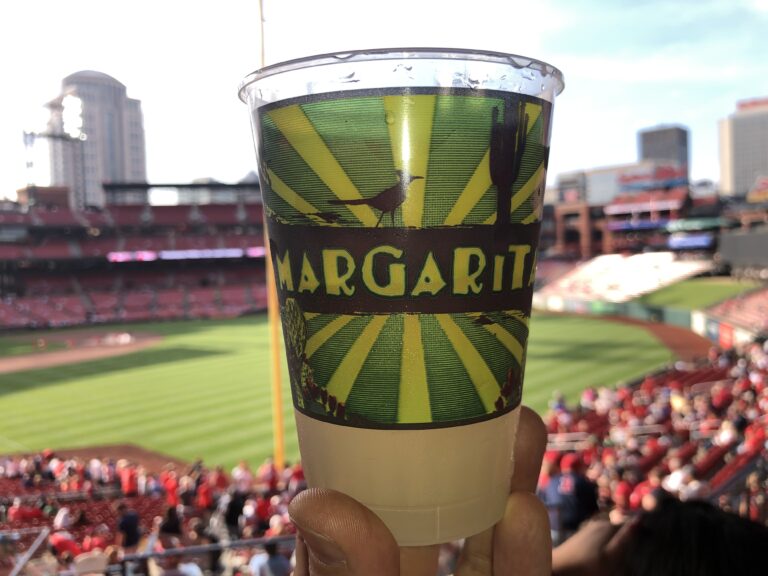 A few years back I was at a St. Louis Cardinals baseball game at Busch Stadium in St. Louis and I was pleasantly surprised that they had a Margarita available. While it certainly wasn't a top shelf Margarita, it was pretty good for a drink at a baseball stadium. On this day I found myself at Busch Stadium once more and of course I had to try their Margarita again, just to be sure it was still as good.
I am happy to report that the Margarita was still good. It has a nice overall taste with good citrus flavor coming through. Of course, it did not taste like it was made with fresh lime juice and it was a little light on the tequila flavor. But once again, for a drink at a baseball stadium, it's really tasty and only about $1 more than a standard beer! I still rate it a 7, given that there aren't many other options for a Margarita at a baseball stadium!