Polite Society – St. Louis, MO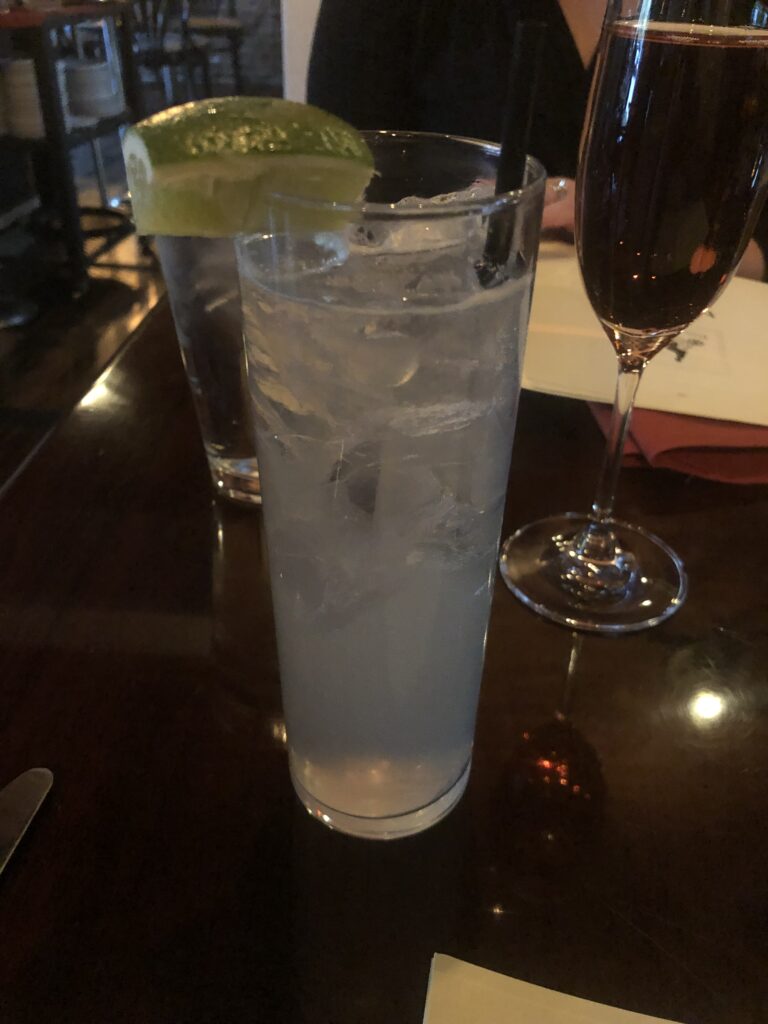 It was Cinco de Mayo and I found myself with the opportunity to visit a nice restaurant with some friends on a Sunday evening. I had never been to Polite Society in St. Louis so I was excited to try it. Given that it was Cinco de Mayo, not that I need an excuse to try a Margarita anywhere, I ordered a Margarita from the bar. Because the restaurant and bar were upscale, I presumed the Margarita would be well-made and I was not disappointed.
The drink was well-balanced with good citrus flavor and a subtle tequila flavor. The sweetness of the drink did have a slight fruitiness to it, which isn't necessarily my favorite flavor profile for a Margarita, but it wasn't a big distraction. There was also a light carbonation to this Margarita which I don't think is necessary, but a fun variation at times. Overall I would give the Margarita from Polite Society an 8 on this night. I would also highly recommend visiting Polite Society as their food was excellent.