Biaggi's Ristorante Italiano – Naperville, IL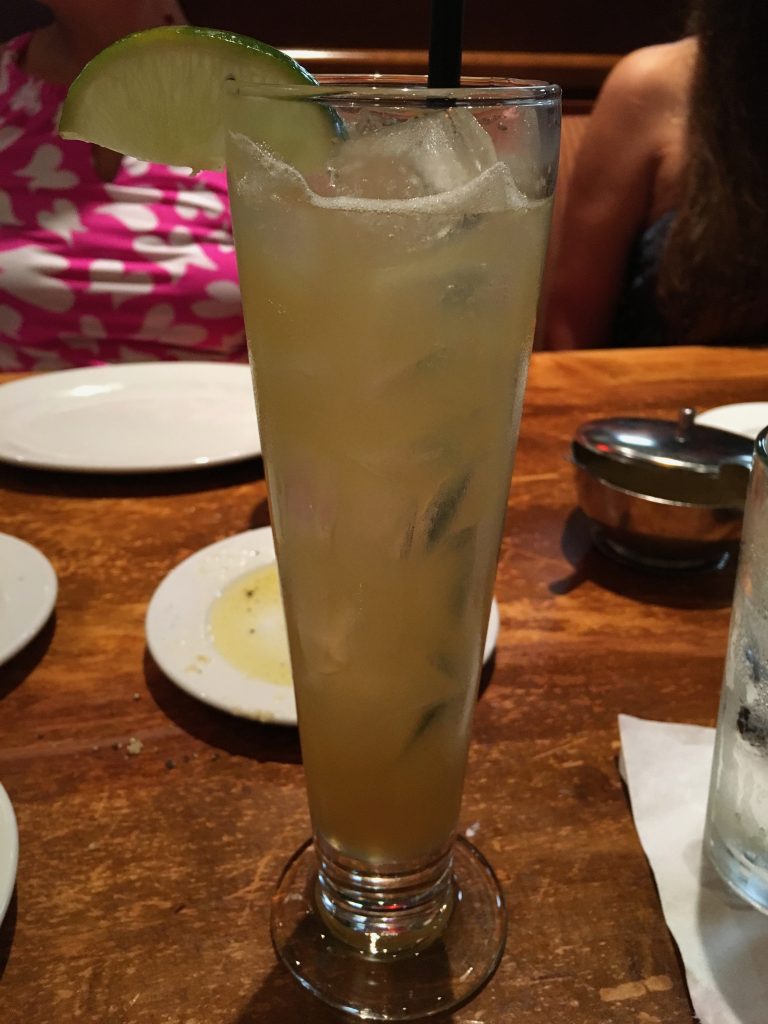 After having a Margarita in the hotel bar, my family went to have dinner with a friend at Biaggi's Ristorante Italiano in Naperville, IL. It should not be surprising that as an Italian restaurant, they would feature an Italian-themed Margarita. After having a good experience with a previous Italian Margarita, I did not hesitate to try Biaggi's Sicilian Margarita, especially given the ingredient list: Patron Silver Tequila, Disaronno Amaretto, Cointreau Orange Liqueur, and lime and orange juices.
I am happy to say that the Sicilian Margarita didn't disappoint. It was very well-balanced, smooth, and flavorful. It was excellent overall, but of course it is not a standard Margarita. If you are a fan of amaretto you will probably love the Sicilian Margarita from Biaggio's. With that caveat, for an Italian-themed Margarita I give the drink this night an 8.5.