Catrina's – Edwardsville, IL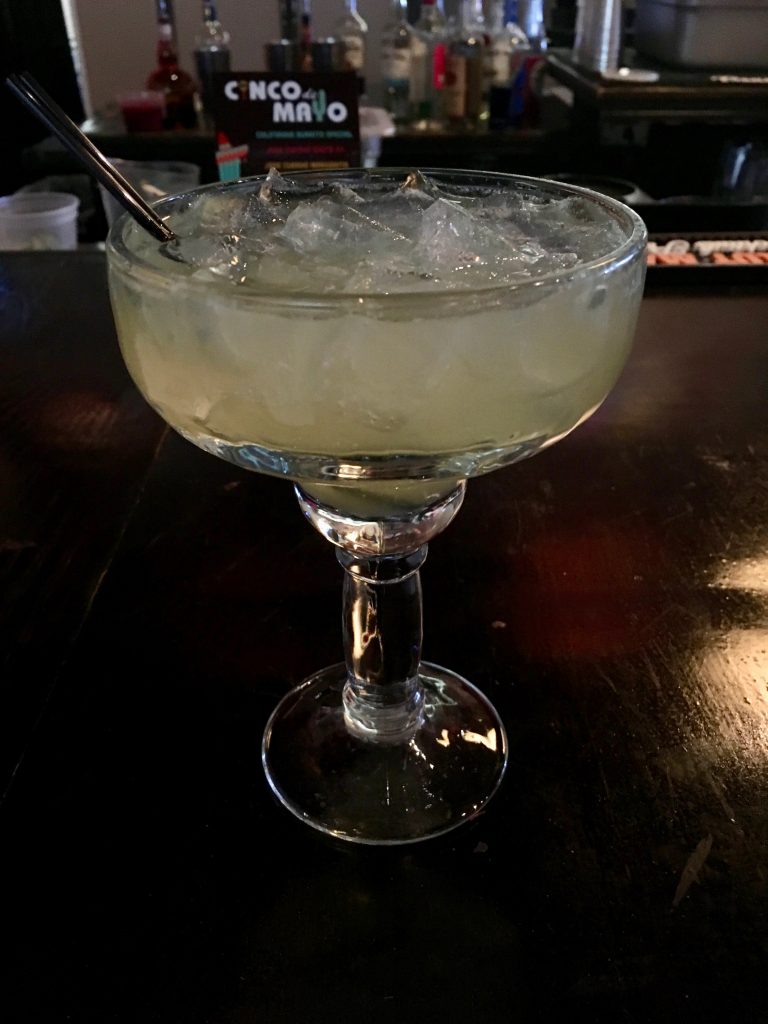 A new Mexican restaurant and bar called Catrina's opened up in my area in the last year and I've had the opportunity to sample their Margaritas several times. Being a new place, for many months their menu wasn't quite set including their Margaritas, so I waited awhile to post a review while their Margarita offering stabilized. I took the opportunity of Cinco de Mayo to sample their Margaritas again and report my thoughts.
From the very beginning, Catrina's has served very good Margaritas. They use fresh ingredients and quality tequilas and liquors. So it is hard to not have a good Margarita choosing from one of their many varieties. But the Margarita I have settled on is my own customization. They serve a drink they call a Skinny Margarita. Now I'm not one to worry about the calories when I drink a Margarita. So I really could care less that it is "skinny." However, what I do like about the drink is that the ingredients are kept very simple and fresh. The recipe appears to be very similar to the way I make Margaritas at home (fresh lime juice, 100% agave tequila, etc.). So the only tweak that I ask the bartender when they make my Skinny Margarita is that they add just a little bit of agave nectar to give it a little more sweetness. When served with a little added agave nectar, the Catrina's Skinny Margarita is a nearly perfect balance of sweetness, citrus, and tequila flavors. It goes down so smoothly you will soon want another … and another. So be careful!
I'm happy to give Catrina's Skinny Margarita with added agave nectar a 9. It is great to have an excellent Margarita option again in Edwardsville, as unfortunately El Maguey's Margarita has slipped the last few times I've been there. So if you are in the Edwardsville area, make sure to stop by Catrina's and get their Skinny Margarita with a little added agave nectar. You won't be disappointed. And make sure to tell them that Marcel sent you!