Taqueria el Bronco, Margarita Run II Stop #1 – Cherokee Street, St. Louis, MO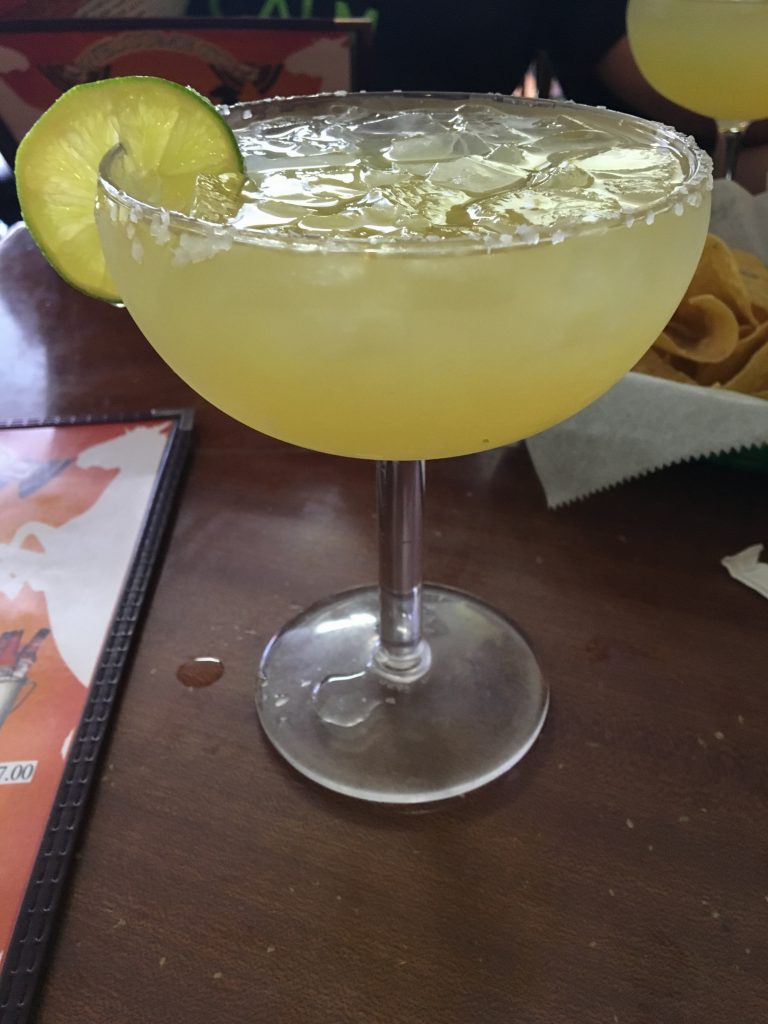 After the fun we had on my first Margarita run a couple of years ago, I decided it was time for another. This time, we would focus on establishments on Cherokee Street in St. Louis, an area well known for Mexican restaurants and grocery stores.
Our first stop was Taqueria el Bronco. I chose their "Margaritas Jose Cuervo". It had an overall good flavor, although the tequila did taste like a mixto, which I believed due to the fact there was a bit of a "twang" on the palette. Light and balanced, if it had better tequila it could have been a big winner. However for this visit, I only rate it a 7. Now they do have Don Julio, Patron, Hornitos and some other nice tequilas in their bar, so I believe they would use a better tequila if asked. However for this visit I just wanted to get their normal recipe. If I ever come back, I'll be sure to request a better tequila.