La Vallensana, Margarita Run II Stop #2 – Cherokee Street, St. Louis, MO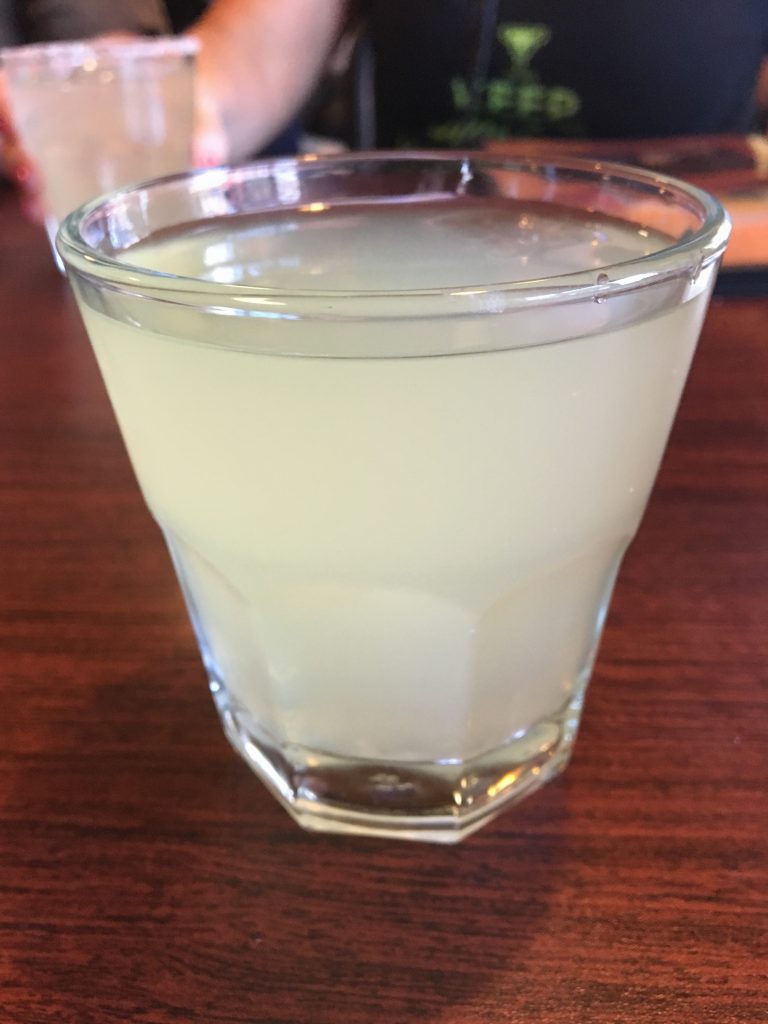 For our second stop on Margarita Run II, we chose La Vallensana. This restaurant gave us a choice of what tequila to use in our Margarita so I we ordered a pitcher with Don Julio silver.
The taste of the Margarita was smooth and well balanced. Similar but a little sweeter than the one we had at Taqueria el Bronco. But since I had the choice of tequila, it definitely had a better tequila taste. I give the Margarita we had this visit at La Vallensana an 8.