Don Carlos Restaurant, Margarita Run II Stop #3 – Cherokee Street, St. Louis, MO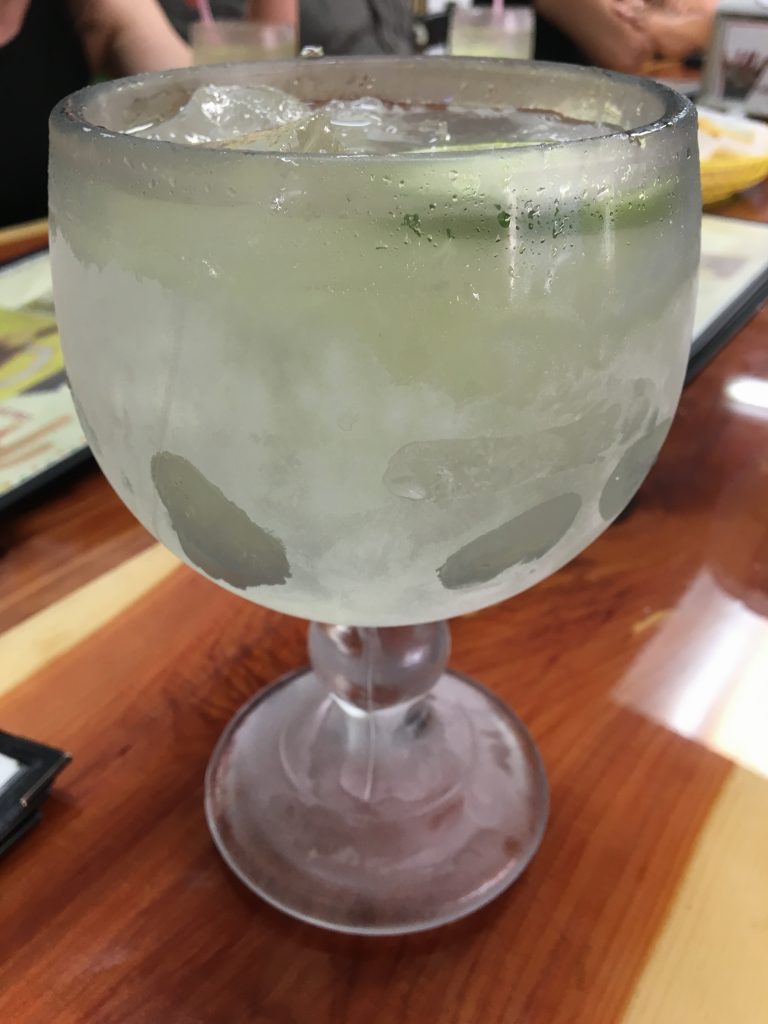 For our third stop on this Margarita Run, we chose Don Carlos Restaurant. Of all the places we visited that day, it had one of the most unique decors I remember. But on to the Margarita.
The drink we received that night had a good overall flavor. It was a little more on the tart side, and unfortunately did not have a lot of tequila flavor. However, it was generally balanced and refreshing. For this I give the Margarita we had that night at Don Carlos Restaurant a 7.