Another Visit to Cleveland-Heath – Edwardsville, IL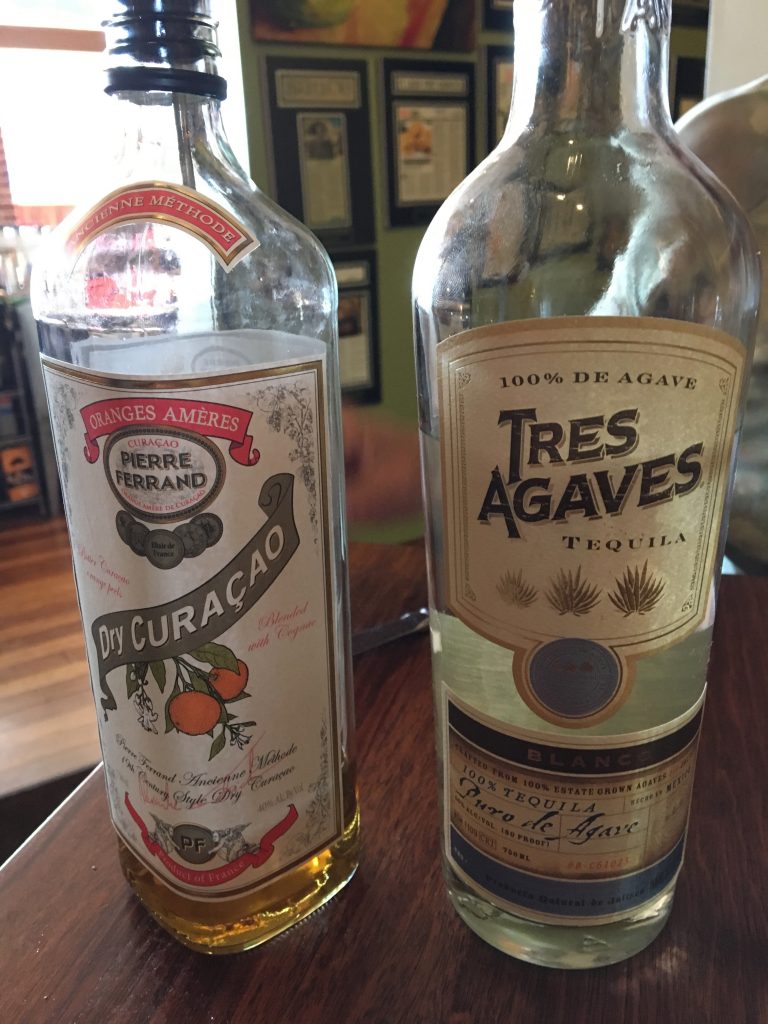 Since I last wrote about Cleveland Heath's Margarita, I've visited a few times since then, but hadn't written about their Margarita. This visit I wanted to make sure to take notes of the Margarita I was served.
One of the great things about Cleveland Heath is that they have an excellent bar. They make many varieties of great drinks using fresh ingredients and expert bartending. I asked the bartender what he made his Margaritas with and he showed me Tres Agaves Tequila and Pierre Ferrand Dry Curacao. Tres Agaves is a quite popular Tequila around my area and I've found it to be quite smooth and tasty in a Margarita.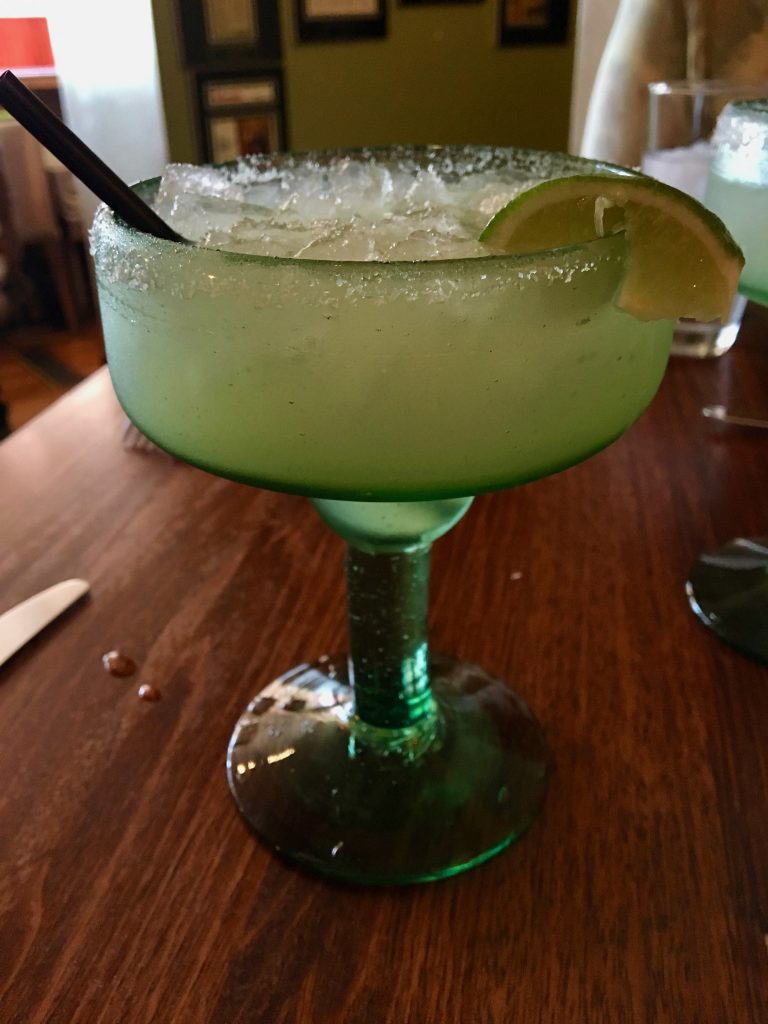 The Margarita I had this visit was quite tasty and smooth. It had a great balance of sweet and citrus flavors. Perhaps it was just a bit on the sweet side and I would have preferred a little more fresh lime flavor, but it was overall excellent, as their drinks usually are. I would rate the Margarita on this visit an 8.