The Cheesecake Factory revisited – St. Louis, MO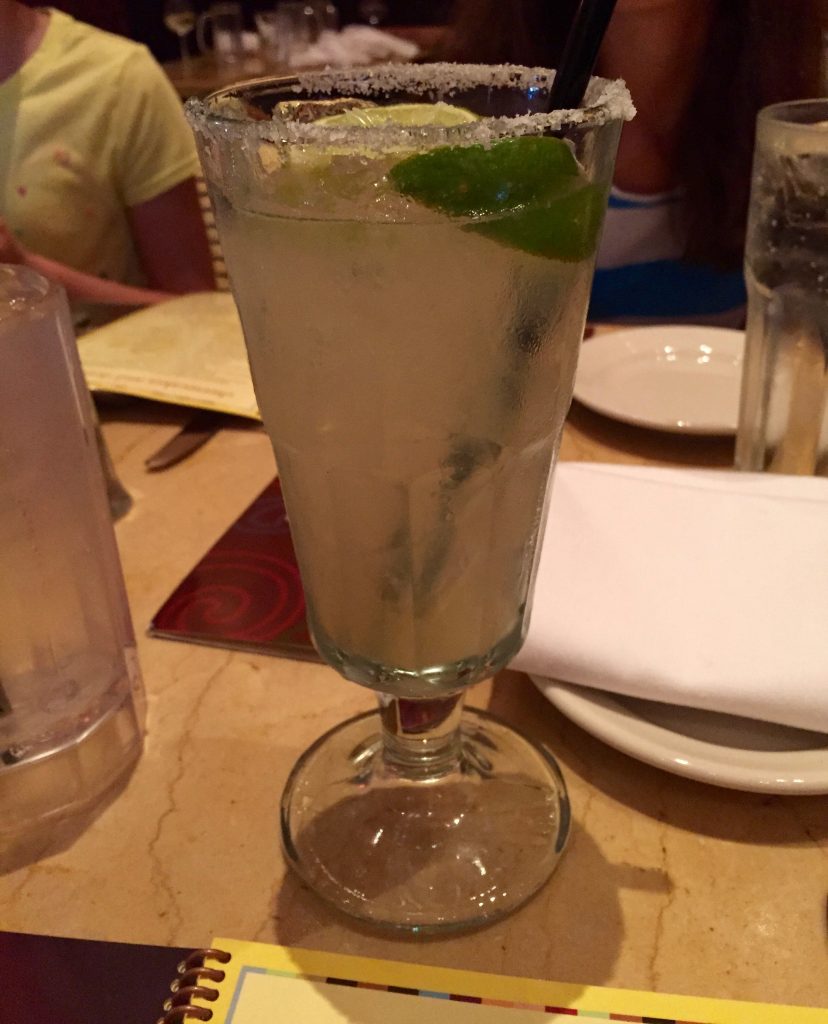 After a day trip to the zoo, my family and I headed over to The Cheesecake Factory for an early dinner. Another opportunity to try a Margarita!
The Margarita I had this time had good flavor, but it seemed a little heavy on the triple sec or some other ingredient. It had a thick feel to it, almost syrupy. That made it taste like it was made with a mix, although the menu doesn't list it. So this time, I give the Margarita at The Cheesecake Factory a 7.