Lemp Grand Hall – St. Louis, MO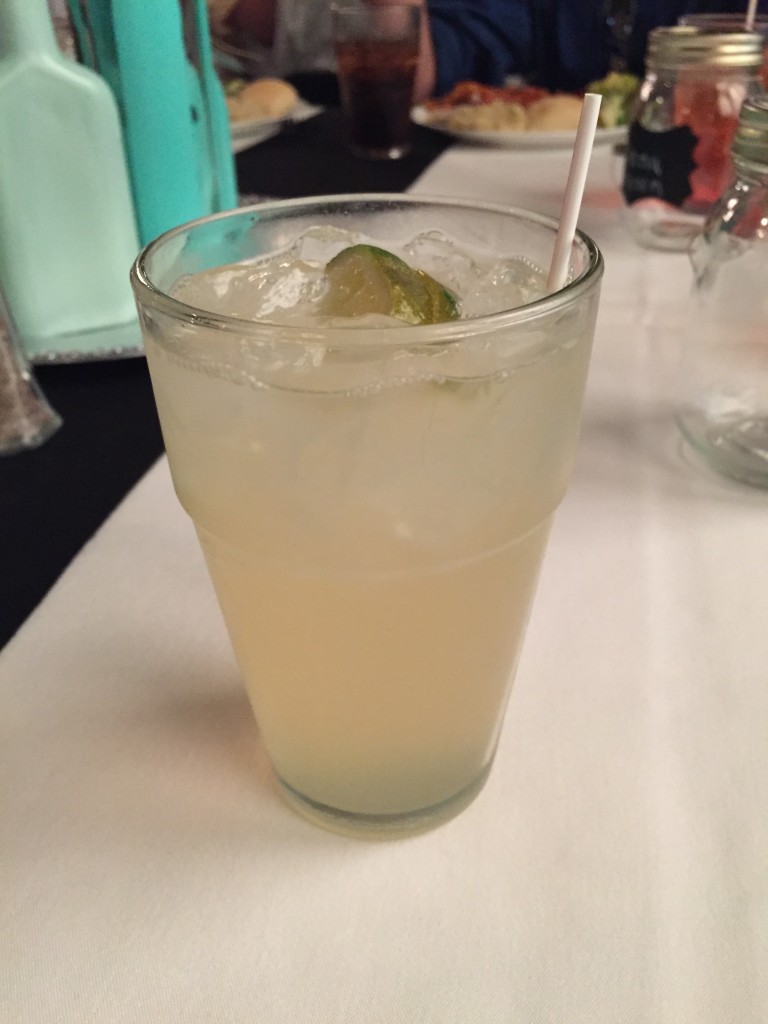 I had the opportunity to attend a wedding where the reception was held in the Lemp Grand Hall in St. Louis. The Lemp family mansion and surrounding properties like the Grand Hall are fairly famous in the St. Louis area. The Grand Hall is currently used primarily as a banquet facility and this is the second time I've attended a wedding reception here.
The Lemp Grand Hall features a full bar so of course I ordered a Margarita. To be fair, I wasn't expecting much and sure enough the Margarita was made with a mix. But to be fair, the Margarita had a nice smooth flavor and was pleasant to drink, so a 6.5 is a reasonable rating for the Margarita that night.