Zazu Kitchen + Farm – Sebastopol, CA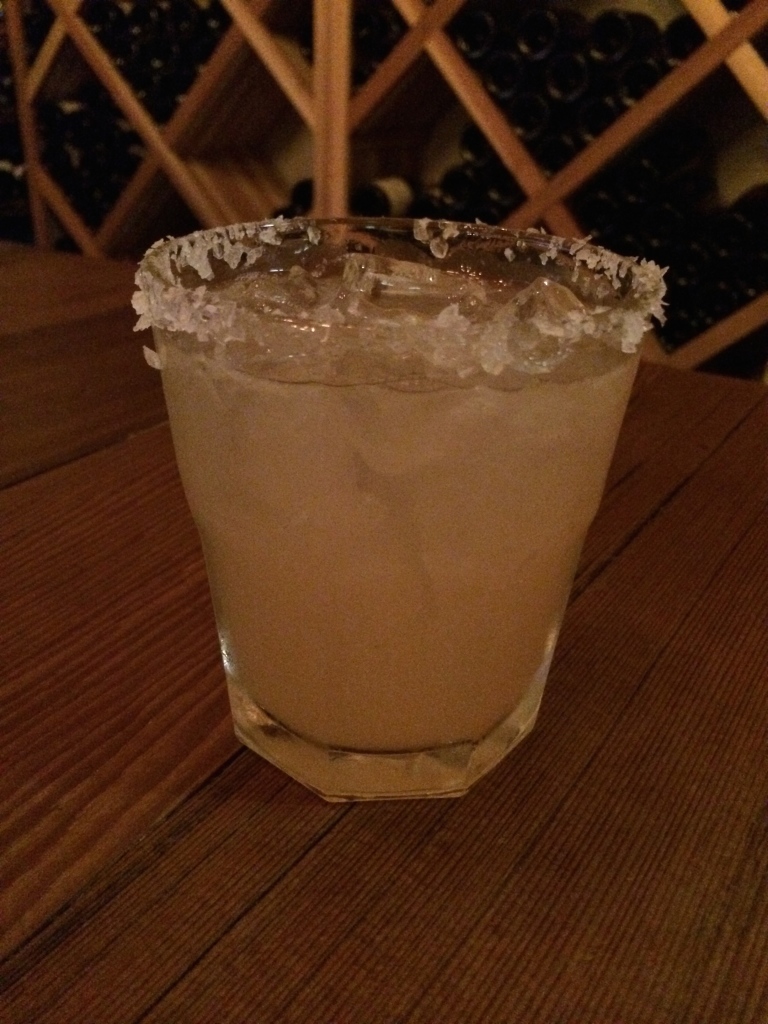 The group we traveled with to wine country rented a house in a little town called Sebastopol. Located in this town was a restaurant called Zazu Kitchen that had been featured on the Travel Channel and Food Network. Zazu also has a farm where they grow much of their own food and raise farm animals, making the place definitively farm-to-table. So we decided to try the place out, because when would we be back?
Overall I liked the restaurant, although it was an unusually cold evening for late July (or maybe not for Northern California) so the open nature of the restaurant made the experience a little chilly. The food was very good overall, but not exceptional in my opinion. Fittingly, the Margarita I ordered was the same. Made with Fortaleza reposado tequila, it had a nice balance overall, but there was a bit of a strong orange sweet hit up front, as if there was maybe a little too much triple sec in the drink. The citrus flavor was nice but ultimately the orange flavor was distracting. So I give the Margarita I had that night at Zazu a 7.5.