Dooley's Beef N Brew House – St. Louis, MO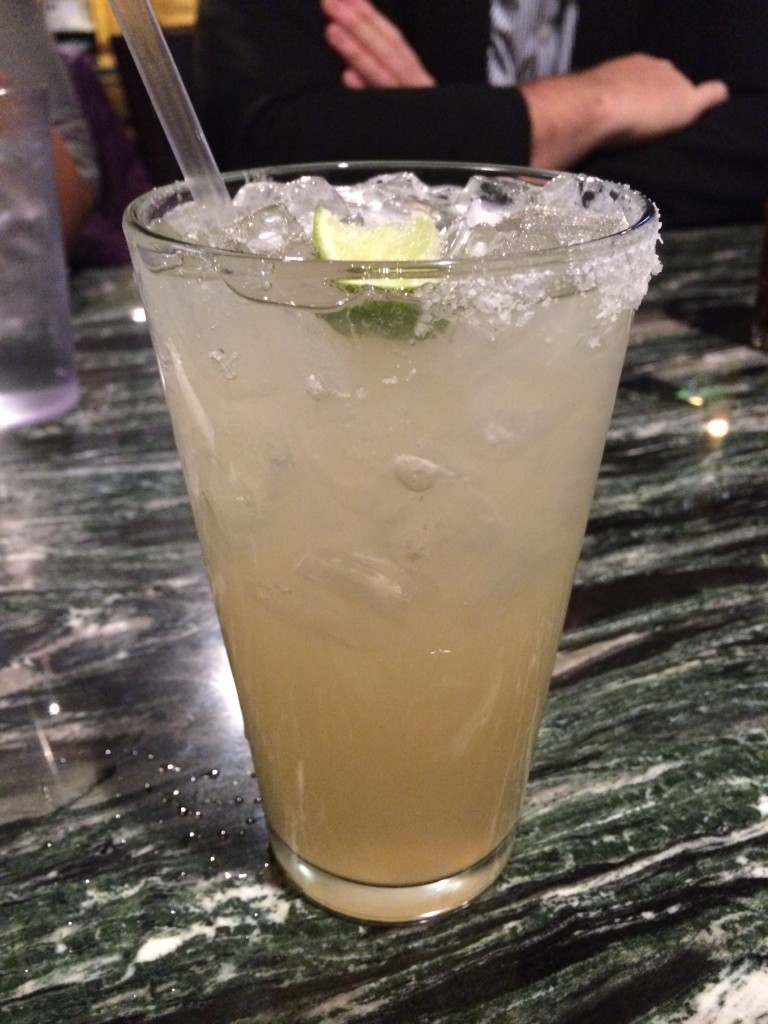 I found myself with some friends at Dooley's Beef N Brew House. Normally one would not associate an Irish pub with good Margaritas. However, Dooley's actually offered a choice of tequilas with their Margarita offering so things looked promising!
It just so happened I was looking to try a Margarita with 1800 Silver and it was offered on Dooley's menu. Unfortunately, the Margarita that night was just average. The citrus taste was too subdued and there wasn't much sweetness at all. Simply put, it tasted a bit watered down. A friend I was with who also ordered a Margarita concurred with my assessment. I'd rate the Margarita that night a 6.5. There was promise in the flavor, but it just wasn't enough, so perhaps it was just an off night. I'm sure I'll return some day to try again.
On the bright side, Dooley's is known for their burgers and the burger I ordered did not disappoint. Dooley's allows you to basically build your own burger, and I ordered one with avocado. I've eaten quite a few burgers in my life and I would definitely go back to Dooley's to have another burger.