Bella Milano – Edwardsville, IL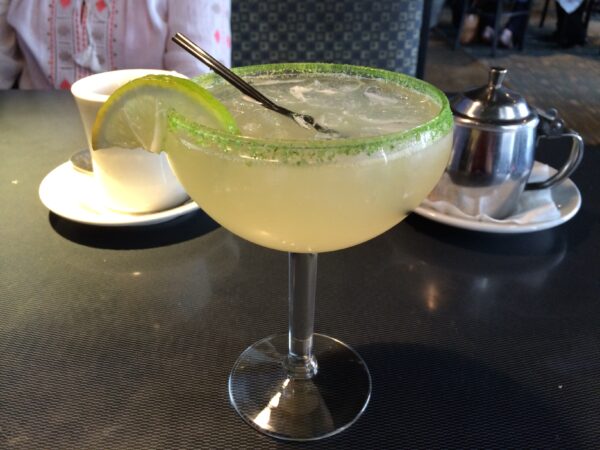 Bella Milano is an excellent Italian restaurant in my home town of Edwardsville, IL. I've eaten there many times in the last several years, but I had never thought to try a Margarita there. Of course, this had to change on my next opportunity, which happened to be during an impromptu lunch with my wife and a friend.
The presentation of the Margarita was impressive, with a colored salt rim. Similarly, the Margarita was also impressive with a nice light and refreshing taste. The flavors were all nicely balanced and I couldn't help but to order a second. I rate this Margarita an 8.
If you are in the Edwardsville area and you find yourself looking for good Italian food to go with a good Margarita, Bella Milano will not disappoint!