Porter's Steakhouse – Collinsville, IL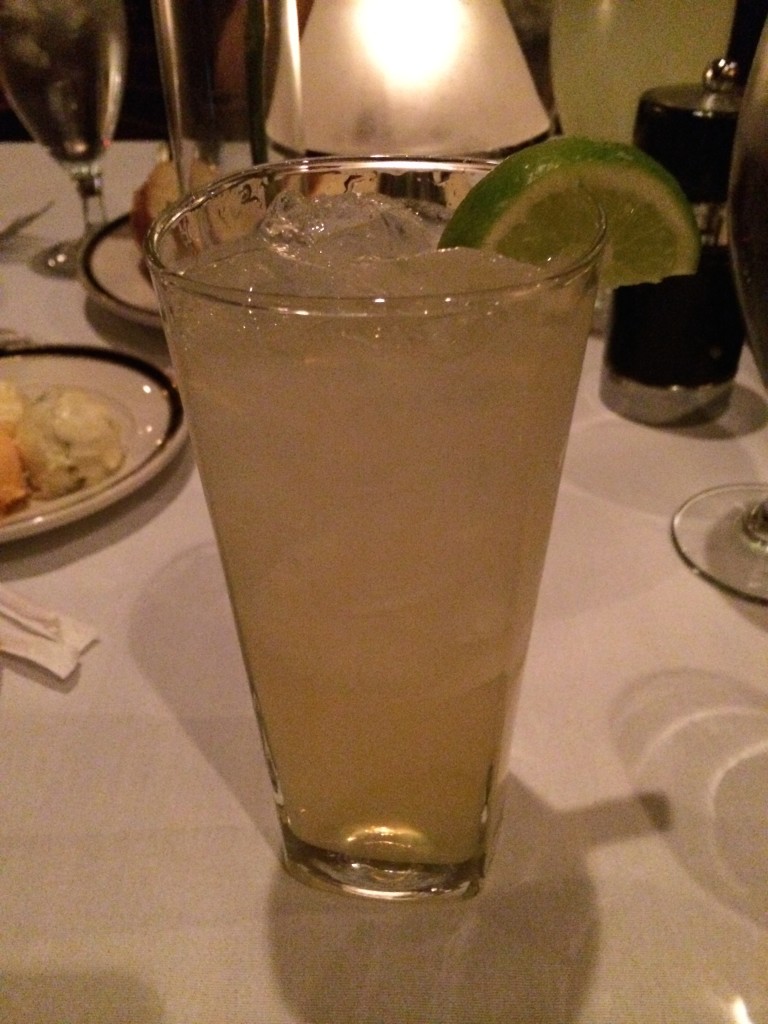 After a long day where I spent the entirety with my daughters at a science fair and then an orchestra concert, my family decided to have a late dinner at Porter's Steakhouse in nearby Collinsville, IL. Porter's is an excellent restaurant, well-known for their steak and wine. But of course, I had to give their Margarita a try. As with everything else I've had at Porter's before, the Margarita I had that night was excellent.
The flavor was well-balanced with just the right amount of sweetness. There was a good flavor that seemed to come from a triple sec component, which I unfortunately neglected to get the recipe from the server that night. That's OK because it just gives me an excuse, as if I needed one, to try another Margarita at Porter's! Overall I give the Margarita that night an 8.