El Ranchito – Fairmont City, IL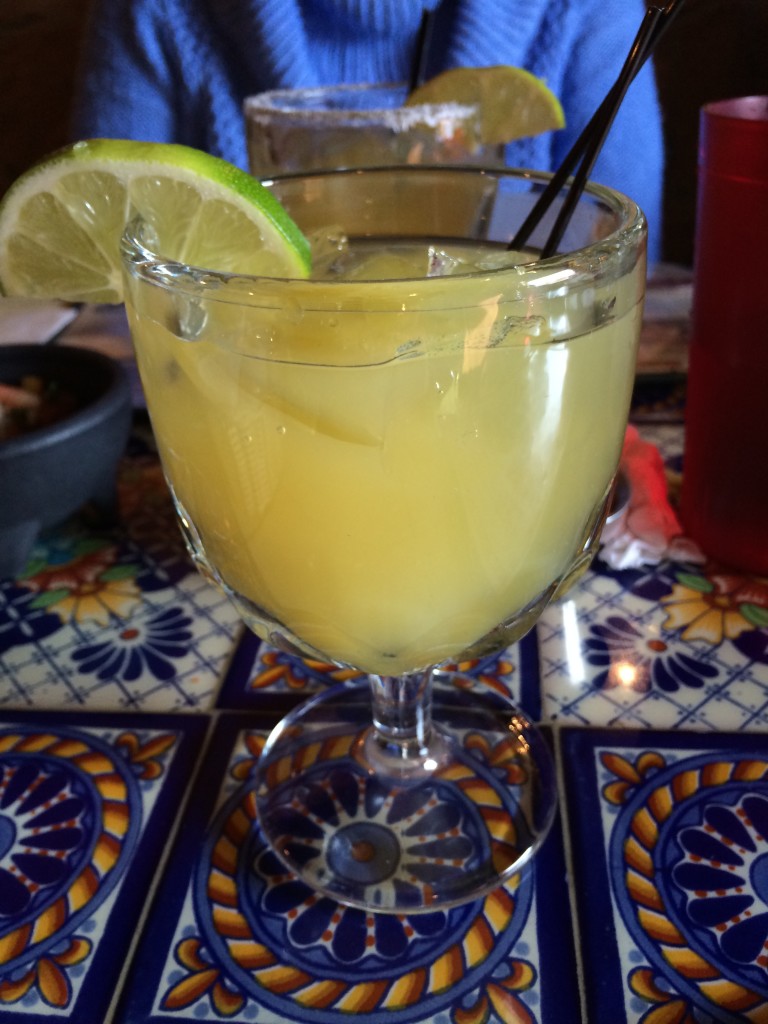 Some friends recommended we meet them for lunch at El Ranchito Mexican Restaurant. They raved about it and said both the food and Margaritas were excellent. Always on the hunt for good Mexican fare and Margaritas, my wife and I didn't hesitate to take the first opportunity we could to visit.
El Ranchito is definitely off the beaten path so it isn't very well known around our area. But I'm so glad we found it because just as our friends promised, the food and Margaritas were amazing. The food tastes like it is authentically prepared with fresh ingredients. Everything I sampled was just an explosion of flavor in my mouth. Their burrito made with Carne Asada beef was one of the best Mexican dishes I've ever had – and that's saying a lot. The food at El Ranchito isn't "fine dining", but it is definitely a cut above your average Mexican restaurant. Also, the restaurant owners must be huge people because their portions are ridiculously large. Their "small" burrito is bigger than most "large" burritos I've ever seen. I can put away a lot of food, but a small burrito is a meal for me.
The Margaritas did not disappoint. We had a pitcher of their Cadillac Margarita to share among the table and it didn't last long. The flavors are well-balanced with a smooth finish. The first pitcher was just a little on the sweet side, however the second pitcher we had a better citrus flavor to balance things out better. I revisited El Ranchito a few weeks later and the Margaritas were still excellent. My only nitpick is that it seems that each pitcher that comes out is just slightly different than the last. Sometimes just slightly more sweet or a little stronger on the citrus or tequila. Not enough to drastically change the flavor of the Margarita, but it does speak to the fact that the process of making the Margarita isn't quite consistent. But on the bright side this tells me that each batch is hand-made. Overall, I give the Margaritas at El Ranchito an 8.5. If you want really good Mexican food and Margaritas, make a point to visit El Ranchito.