Mike Shannon's Grill – Edwardsville, IL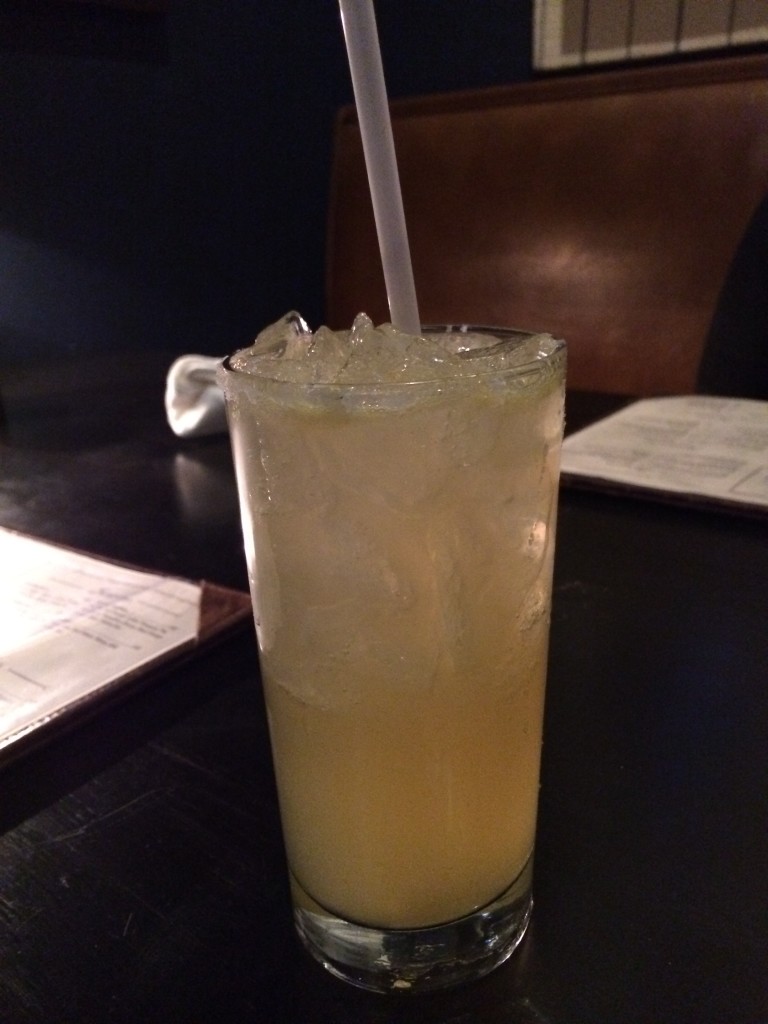 For those of you who do not live around the St. Louis area, Mike Shannon is a very well-known name. A former St. Louis Cardinal baseball player turned announcer, Mike Shannon also has a restaurant in St. Louis called simply enough, "Mike Shannon's Steak and Seafood". Mr. Shannon has ties to our town of Edwardsville, however, as I believe he used to live here and may still do so. I assume that is why he expanded his restaurant offerings by opening up an establishment in Edwardsville.
Mike Shannon's Grill is not the same as Mike Shannon's restaurant in St. Louis. As the name implies, it is more casual than the original restaurant, however the food is still high quality. I've been here twice now and I've enjoyed what I've had each time. This time, however, I wanted to sample their Margarita of course!
The Margarita I had that night had a good blend of citrus and sweet flavors, however it seemed to come on a little strong at first. Unfortunately, a bitter finish tended to overpower the overall flavor. So while it wasn't a bad Margarita, it just wasn't anything to rave about. A 6.5 is what I rate it this time. I'm sure I'll be back again one day and I'll try another one so we'll see if it can get higher marks.