Guido's Pizzeria and Tapas – St. Louis, MO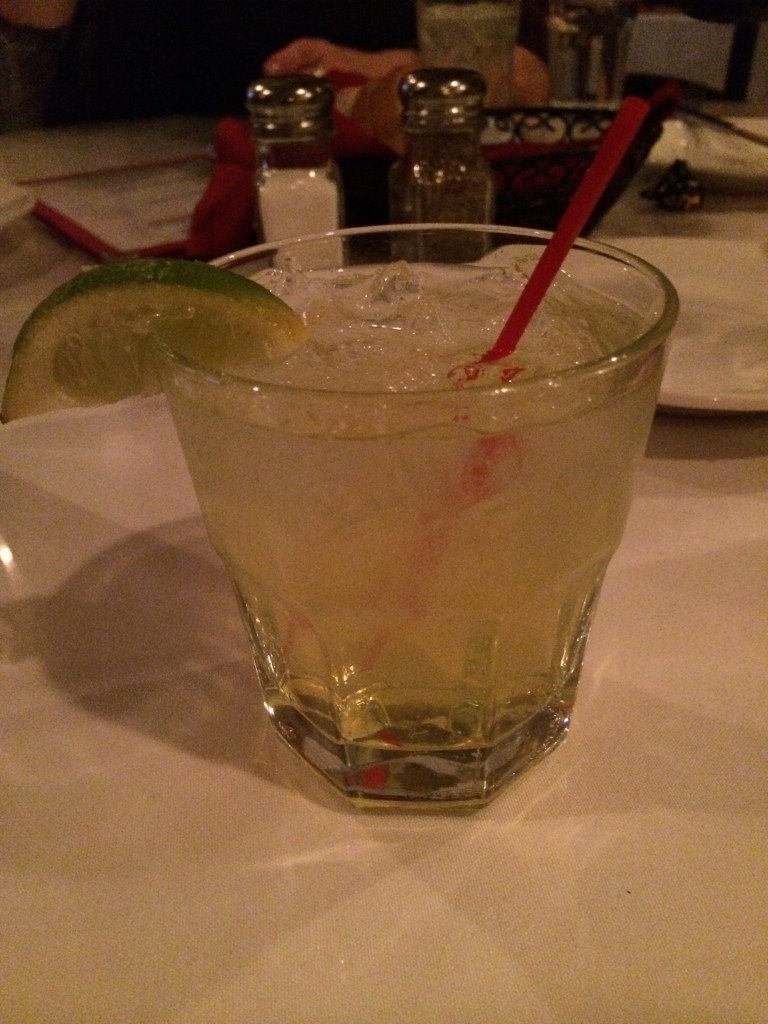 Guido's Pizzeria and Tapas is an interesting concept in a restaurant. Located in the famously Italian "The Hill" area of St. Louis, it is no surprise that Guido's serves Italian. But Guido's also serves Spanish (as in from Spain) food. So one could say it is Mediterranean cuisine. Regardless, I was more interested in their Margarita, even if a Margarita isn't exactly from the Mediterranean.
The Margarita I ordered had a good blend of sweet and citrus flavors. However, the citrus component had a slightly different taste than traditional lime, almost more like grapefruit. It wasn't bad, just different. The tequila was balanced nicely, however the overall flavor was a little thin. I would have liked a bolder overall taste. However, it wasn't a bad Margarita for a place that isn't necessarily known for Margaritas. I give the Margarita at I and that night at Guido's a 7.
A side note: it seems that almost every restaurant on The Hill is closed on Sunday. Guido's is one of the few places that are open on Sundays. If you're in the area on a Sunday and are looking for a good place to eat, definitely check out Guido's. I've had their pizza and lasagna and both were excellent.