Ramon's Eldorado Restaurant – Collinsville, IL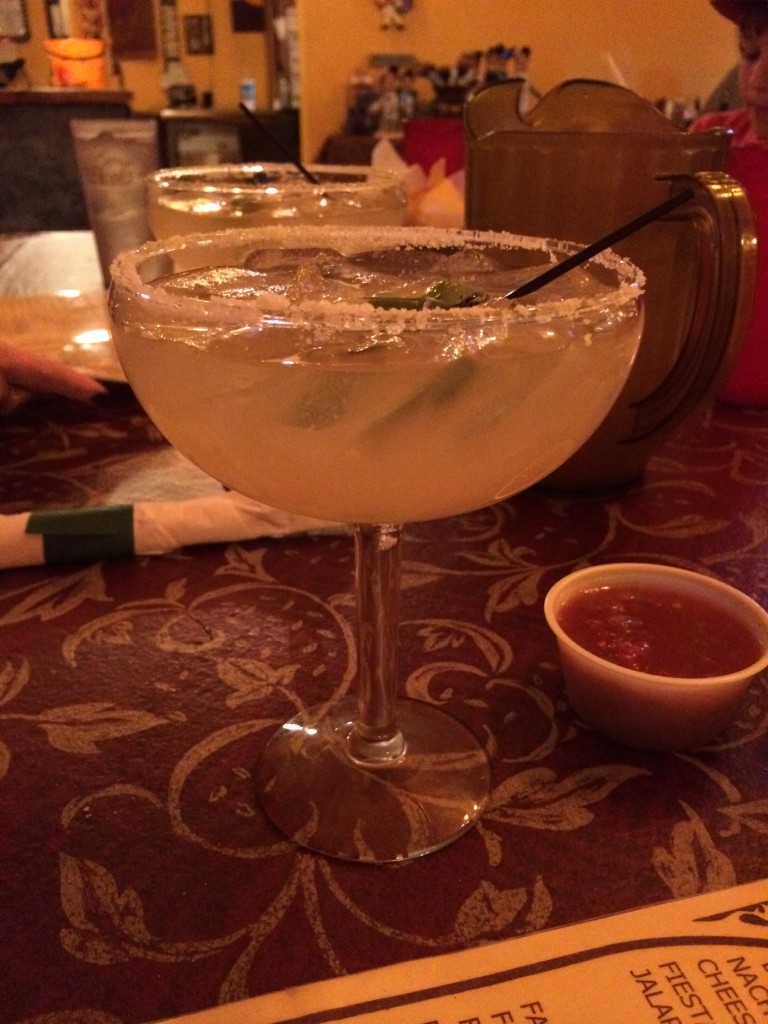 When I was growing up circa the 1980's, there were very few Mexican restaurants in my area. In fact, the only one I remember was Ramon's in Collinsville. Collinsville is one town over from where I live so a visit to Ramon's was a special treat. Today there are several Mexican restaurants in my town alone so Ramon's isn't quite the destination it used to be. However, it still is a nice place to visit if for no other reason than nostalgia. My mom just happened to be in town, so we decided to visit Ramon's for old time's sake. And of course to sample the Margaritas that I watched my parents drink when I was a kid.
Ramon's has been around a long time – obviously, if I remember them from the 80's.  You can't be in business that long if your food isn't good. Certainly, the last few times I've been to Ramon's over the last several years I remember the food being good. And this time was no exception. It's not "fine dining" by any means, but just solidly good Mexican fare. The Margaritas are also solidly good. For a place that has been around as long as Ramon's, it is fitting that the Margaritas are a good example of a traditional style – not too sweet, good citrus flavor, and not shy with the tequila. Simple but tasty, I give Ramon's Margarita an 8.